Safety products: Remote switch actuator safely, remotely operates circuit breakers outside arc-flash zone
Circuit breakers: CBS ArcSafe's RSA-174F remote switch actuator is designed to safely and remotely operate circuit breakers outside the arc-flash zone.
Jul 1st, 2015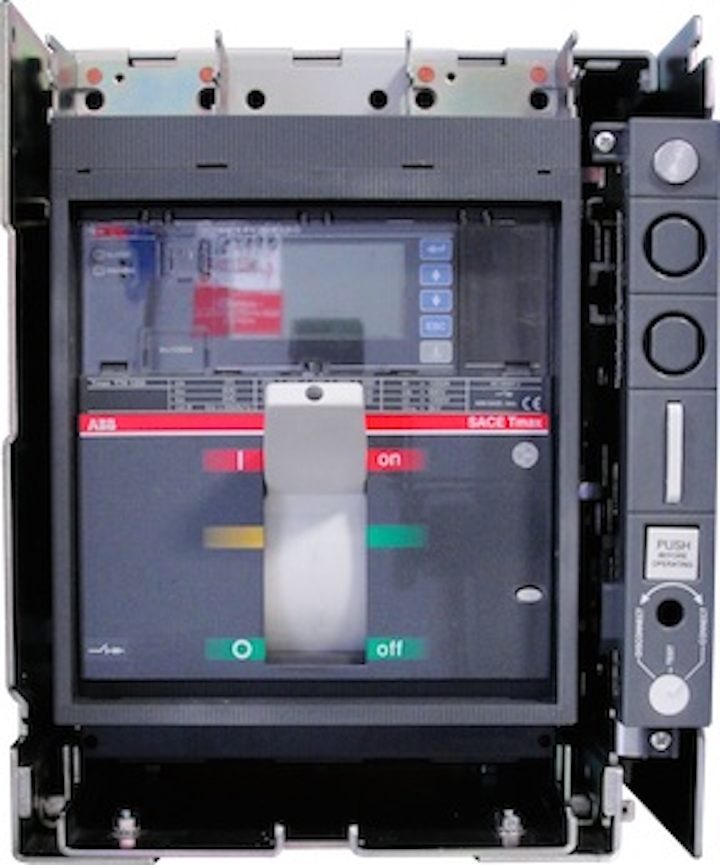 Circuit breakers: The CBS ArcSafe® RSA-174F remote switch actuators are designed to remotely operate ABB/Sace Tmax T7 low-voltage molded case circuit breakers with current ratings of 1000A through 1600A. The RSA-174F actuators, which are designed for Tmax T7 breakers equipped with over-toggle mechanisms, allow technicians to safely close and open breakers while stationed outside of the arc-flash hazard boundary without any modification to the breaker.
About CBS ArcSafe®
CBS ArcSafe offers the electrical industry's largest inventory of remote racking and switching solutions for low- and medium-voltage switchgear that do not require modification to existing equipment for operation. All our equipment is manufactured in the U.S. at our Denton, Texas, manufacturing facility. CBS ArcSafe offers 24/7/365 emergency support and is happy to develop custom remote racking and switching solutions for customers.
For more information about CBS ArcSafe or other products, click here to go to Utility Products' Buyers Guide.