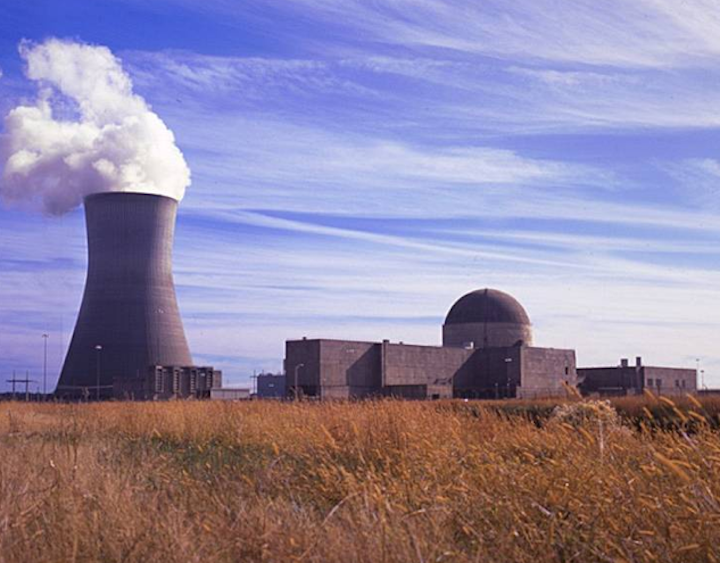 APEX, N.C. (AP) — Firefighters were called to a nuclear power plant outside Raleigh after a fire was reported in a chemical room.
Firefighters were called to Duke Energy's Harris Nuclear Station near Apex around 5 a.m. Wednesday after an employee reported a fire in an industrial washer.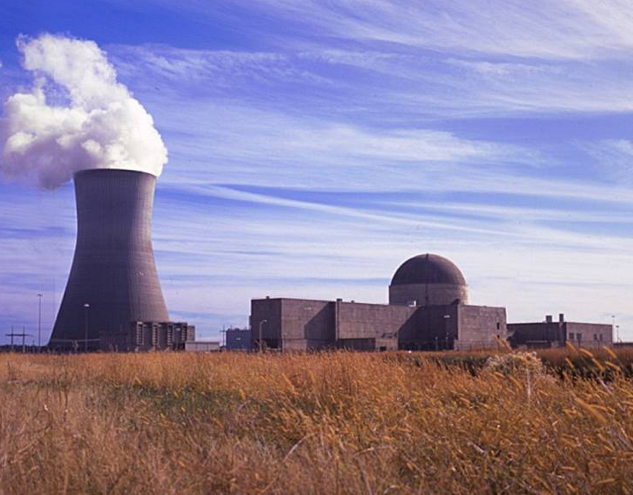 Officials told WTVD that the fire was quickly extinguished. Fans were brought in to ventilate the building.
No injuries were reported. No evacuations were ordered.
The fire did not affect electricity production at the plant. It was not immediately clear what caused the fire.
The plant with a single reactor is about 25 miles southwest of Raleigh.