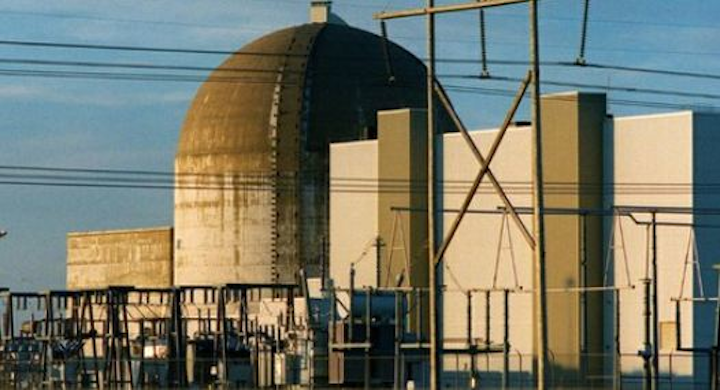 KANSAS CITY, Mo. (AP) — Workers at an eastern Kansas nuclear power plant worked to repair fire-damaged equipment and avoid a costly shutdown.
The damage occurred Monday at the Wolf Creek plant when a fire broke out in a room that houses a backup generator. Federal law requires that the generator is operational by Thursday afternoon or the plant near Burlington will have to be taken offline, said plant spokesman Terry Young.
The plant went on alert for about two hours after the fire started during equipment testing. No injuries were reported and no radiation escaped. Young said the plant has continued to run at full capacity.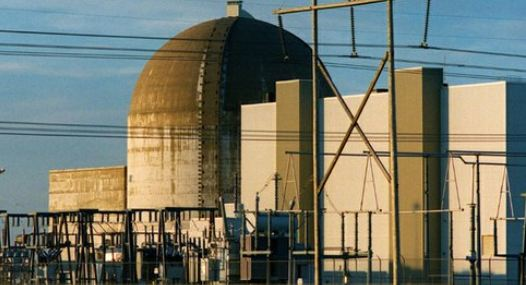 He said workers were spending Wednesday testing a transformer and cabling that were replaced after the fire. Young said the work was methodical and that crews weren't "being driven by the clock."
Wolf Creek operates the nuclear plant on behalf of Westar, Kansas City Power & Light and Kansas Electric Power Cooperative. An unscheduled two- to three-day shutdown could cost the utilities — and eventually their customers — more than $1 million.
Young said the backup generator is used only when the plant shuts down and stops making its own energy. He said other backup power sources are available when the plant isn't running.
Last week, the Nuclear Regulatory Commission gave the plant's operators more time to make an unrelated repair to a faulty sensor unit that provides an early warning of reactor coolant leaks. The sensor repair involves shutting down the plant, and the operators asked to wait until a scheduled shutdown at the end of February. Young has said it's safe to run the reactor without the sensor because of the redundancy built into the safety systems of all nuclear plants.