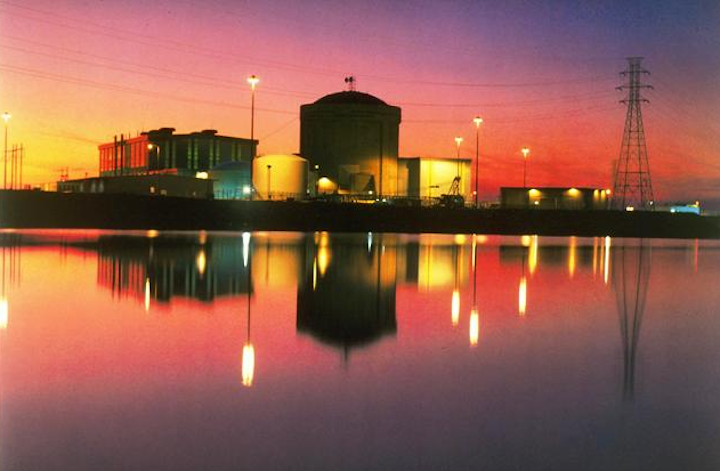 BROWNVILLE, Neb. (AP) — The Nebraska Public Power District has reported a maintenance accident at a nuclear power plant temporarily closed for refueling.
Authorities said Monday there were no injuries, no damage and no radiation leakage after the Saturday mishap at the Cooper Nuclear Station near Brownville.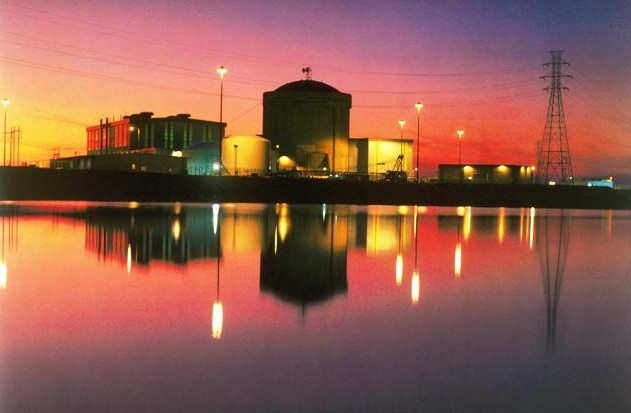 They say contractors were replacing underwater control blades when one fell onto a reactor. There was no fuel in the reactor at the time of the accident and no fuel was reported damaged.
The plant was shut down in September for a planned 30-day refueling outage. A plant spokesman says accident hasn't put the public's health at risk.
The district alerted the U.S. Nuclear Regulatory Commission.