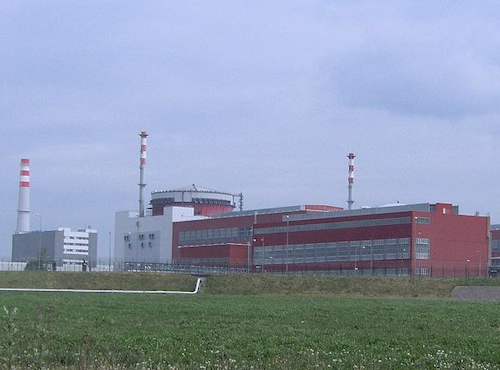 PRAGUE (AP) — An official says a Czech nuclear power plant has shut down one of its two reactors due to a fault on a cooling water pump.
Vaclav Brom, spokesman for the Temelin nuclear power plant located near the border with Austria, says the reactor was shut down Thursday after the problem occurred in the non-nuclear part of the plant.
The country's nuclear authority says the problem poses no safety threat.
Brom said Friday it is not immediately clear when the reactor can be restarted.
The other reactor in Temelin is currently also shut down due to a planned fuel replacement.
Environmentalists in Austria have demanded that the plant be closed because of security concerns, but Czech authorities insist it is safe.