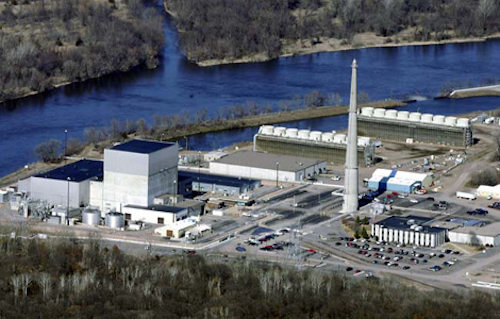 MINNEAPOLIS (AP) — An investigation into major cost overruns in a project to upgrade Xcel Energy nuclear plant in Monticello has found that managers at the utility didn't have adequate oversight and didn't fully plan for the complex job of replacing reactor components.
The investigators also found Xcel misleadingly blamed the U.S. Nuclear Regulatory Commission for some costly delays.
Xcel disputes that it is to blame, and is expected to file a reply to the investigation next month.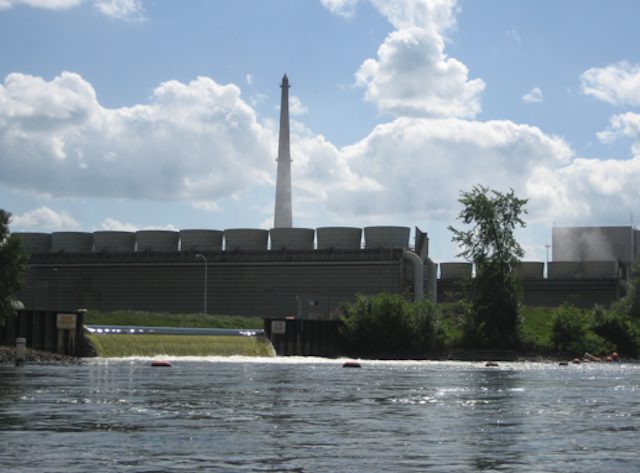 The utility is asking regulators to have ratepayers — not investors — pay for the upgrade, the Star Tribune reported.
The Minnesota Public Utility Commission hired experts to investigate the project last year after the huge cost overruns became clear.
The project — designed to keep the plant running for another two decades and increase the plant's power output by 13 percent — rose from an estimated $320 million in 2008 to $665 million when it was finished last year. The final cost could reach $748 million.
Nancy Campbell, a Commerce Department financial expert who testified in the investigation, said it's the largest known cost overrun for any Minnesota public utility.
Xcel has requested a 10.4 percent rate hike over two years, partly to recover costs of the upgrade. Earnings could potentially suffer if regulators decide ratepayers shouldn't pay the whole tab. The Commerce Department, which is handling most of the investigation, has recommended that Xcel investors absorb a big part of the overrun.
The single-reactor plant about 45 miles northwest of the Twin Cities supplies energy to customers in Minnesota, Wisconsin, North Dakota and South Dakota. It's not operating at the higher output yet, but Xcel says that should happen by the end of this year.