Obama climate change group wraps up Iowa meeting
The State, Local and Tribal Leaders Task Force on Climate Preparedness and Resilience is expected to deliver final recommendations to Obama by November
May 15th, 2014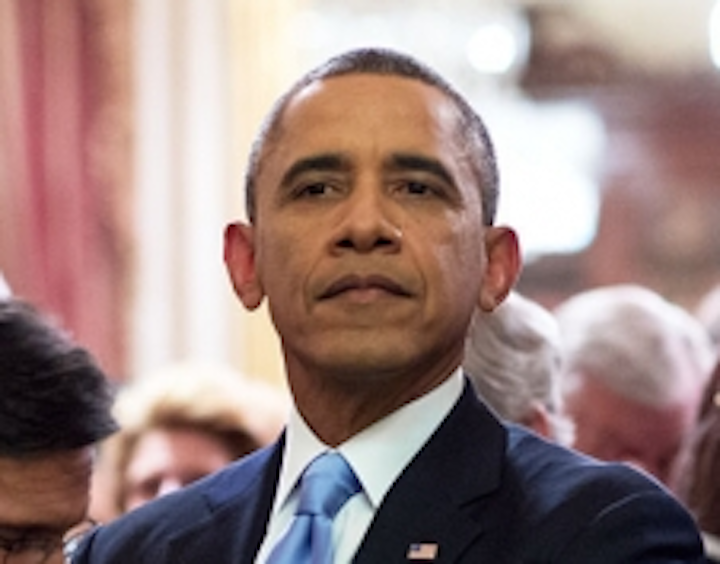 DES MOINES, Iowa (AP) — A climate change task force created by President Barack Obama finished a two-day meeting in Des Moines Wednesday as it works toward developing recommendations on how the federal government can help communities prepare for natural disasters.
The State, Local and Tribal Leaders Task Force on Climate Preparedness and Resilience is expected to deliver final recommendations to Obama by November.
Several Obama advisers, the U.S. Secretary of the Interior and Illinois Gov. Pat Quinn were among the officials to discuss the group's progress at a news conference held as the task force concluded its Iowa meeting.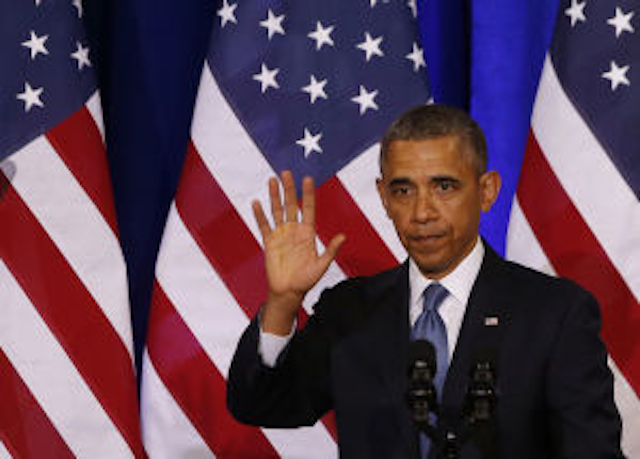 "These leaders around the country aren't sitting around debating the issue they're taking action on the issue and trying to figure out how to make their communities more resilient," said David Agnew, director of White House Intergovernmental Affairs. "The real work of this task force is to take all that innovation and that work that is going on at that local level and to accelerate it and make the federal government a better partner for all those levels of government trying to do the right thing."
The task force includes eight governors, 14 mayors, including Des Moines Mayor Frank Cownie, two county officials and two tribal leaders.
Quinn pointed out the devastating drought of 2012, last year's flooding that affected 40 counties and the unusual November tornadoes that took lives and demolished homes.
"Illinois has faced a record number of natural disasters in recent years, and I want to make sure our state is always prepared and equipped to do what is necessary to keep the public safe during weather emergencies," Quinn said. "I look forward to continuing to work with President Obama to keep our state and nation at the forefront of the battle to stop the damaging effects of climate change."
Extreme weather events caused $110 billion worth of damage in the United States in 2012, Agnew said.
"While climate change is a global phenomenon the impacts are all local and they vary locally," said John Holdren, a science and technology adviser to Obama.
People need to understand how climate change is affecting them and their communities to be able to take action to reduce vulnerability, increase preparedness and resilience to changing weather, he said.
The task force also is discussing ways to change behavior to lessen the human impact on global warming through energy conservation, use of renewable power such as wind energy, and renewable fuels including ethanol.
Interior Secretary Sally Jewell said it's important to find ways to "walk softer on the planet."
"If we're going to chart a course for our planet that is better for our children than the one we've given them we must act now and we must act as a team because sustainability and addressing climate change is a team sport," she said. "That's what this is all about. It's about sharing the knowledge and the wisdom we've all gained on the ground."