Nebraska board rejects wind farm permit request
The board voted 2-0 Monday to reject Bluestem Sandhills' application
Dec 20th, 2016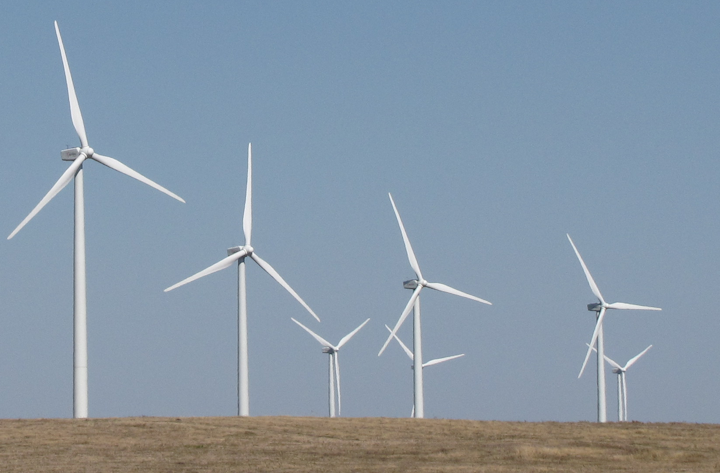 VALENTINE, Neb. (AP) — The Cherry County (Nebraska) Board of Commissioners has voted against providing a permit for a proposed wind farm.
The board voted 2-0 Monday to reject Bluestem Sandhills' application. Bluestem wanted to build a 30-turbine farm over several thousand acres.
Critics of the plan cited fears about noise problems and damage to the environment.
Bluestem Vice President Eric Johnson says it's possible Bluestem will seek permission to erect fewer turbines in an area near Kilgore. Bluestem Sandhills has discussed the possibility of reducing the number of wind towers to 17 by employing larger turbines.