Michigan nuclear power plant's license extension on hold
Fermi 2 has been operating since July of 1985
Dec 5th, 2016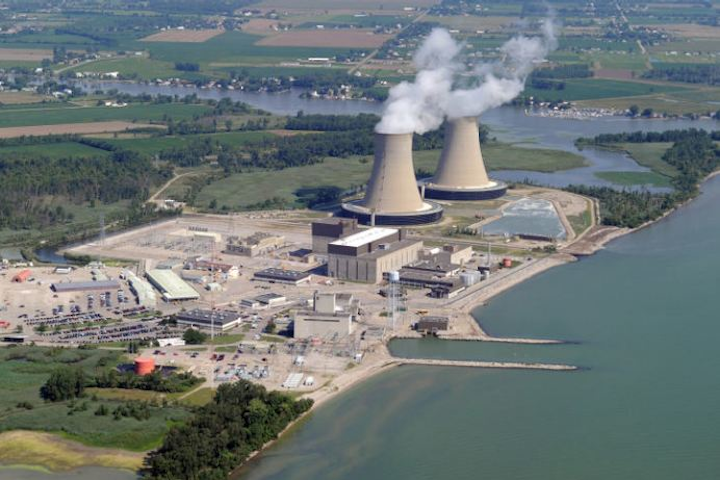 FRENCHTOWN TOWNSHIP, Mich. (AP) — A 20-year extension for the operating license of a nuclear power plant in Michigan has been put on hold after an activist group encouraged a federal agency to look more closely into how potassium iodide pills would be given to area residents if the plant ever has a major release of radioactive steam.
Internal documents show the commission originally planned to extend the Fermi 2 nuclear energy facility's license Tuesday. The move was put on hold after Citizens' Resistance at Fermi 2 raised the legal contention, The Toledo Blade reported.
DTE Energy, the plant's owner, applied for the license extension April 30, 2014, after spending years putting the application together.
Bill Dean, director of the agency's Office of Nuclear Reactor Regulation, told commission officials agency staff will review the contention and give the commission a recommendation in the coming weeks.
The group's contention, filed on Nov. 21, convinced the NRC to reopen what had been a closed record in the Fermi 2 license renewal proceeding since Sept. 11, 2015."This contention alleges a deficiency or error which has enormous independent health and safety significance," the motion shows.
While the group doesn't anticipate it will stop the license extension, they hope they have "thrown a monkey wrench in both the NRC and DTE's timetable," said the group's co-chair Jessie Collins.
Fermi 2 has been operating since July of 1985. The power plant's license is valid until March 20, 2025.