Connecticut to issue grants for microgrid energy projects
To date, six microgrids are operational and four are under construction
Aug 8th, 2017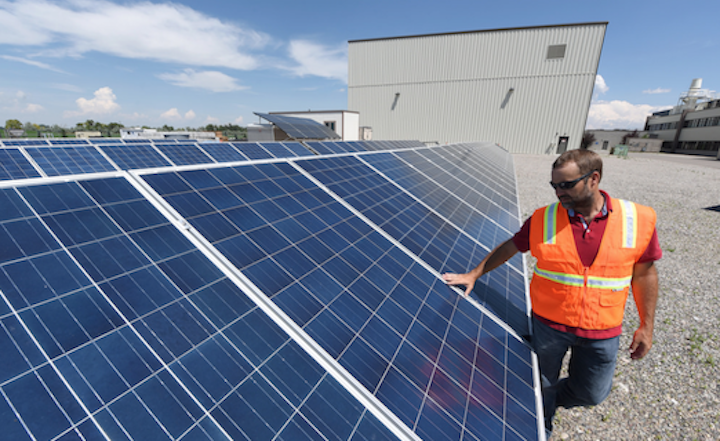 HARTFORD, Conn. (AP) — The Connecticut Department of Energy and Environmental Protection is making funds available for a new round of microgrid projects that generate power for facilities such as hospitals and wastewater treatment facilities.
DEEP will accept applications for the program, which provides matching funds and/or low-interest loans, beginning Sept. 1 until Jan. 1.
The microgrid initiative was developed in 2012. It stems from a recommendation from the Governor's Two Storm Panel, a group formed after two major storms that caused widespread electricity outages for long periods of time. DEEP has so far issued $20.5 million in grants for 10 projects. To date, six microgrids are operational and four are under construction.
DEEP Commissioner Robert Kleet says microgrids are crucial to making the state's electrical supply more resilient and reliable.