Vermont wind turbine project receives updated state regulations
The Vermont Public Utility Commission is imposing new restrictions on the George Mountain Community Wind power project
Aug 28th, 2017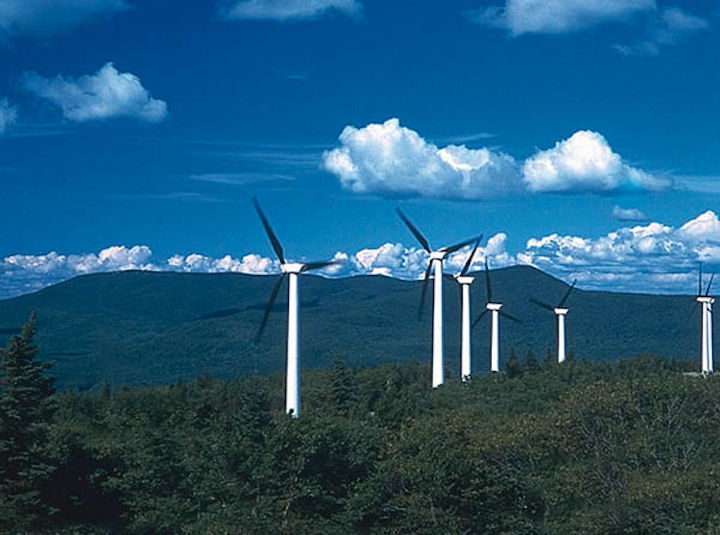 FAIRFAX, Vt. (AP) — The Vermont Public Utility Commission is imposing new restrictions on the George Mountain Community Wind power project.
Vermont Public Radio reports residents Scott and Melodie McLane filed a complaint with the state after seeing the wind turbines operating in Fairfax with ice on their blades in violation of a state permit.
State regulators ruled that operators would have to use meteorological data to stop the blades before ice forms. Originally, regulations called for the turbines to be paused only after ice was detected.
The ruling also requires Georgia Mountain Community Wind to file a report each year, over the next five years, identifying all icing events.