California Senate panel narrowly backs utility regulators
Both have been serving six-year terms since January on Brown's appointment but have a year to be confirmed
Aug 24th, 2017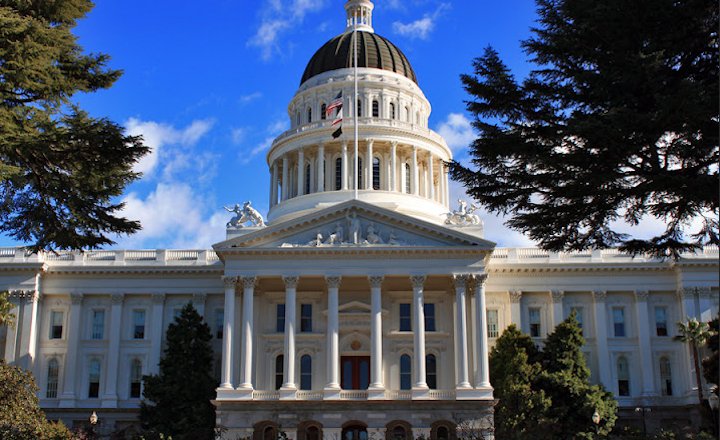 SACRAMENTO, Calif. (AP) — A California Senate panel has given narrow approval to Gov. Jerry Brown's two newest appointees to a powerful commission regulating California's natural gas, water, electric and transportation utilities.
Commissioners Clifford Rechtschaffen and Martha Guzman Aceves are heading to the Senate floor with a 3-0 recommendation from the five-member Senate Rules Committee.
Senate President Pro Tempore Kevin de Leon says he took a pass on voting because he still has questions about how the appointees will restore public trust in the agency.
Both have been serving six-year terms since January on Brown's appointment but have a year to be confirmed.
The PUC has been badly damaged in recent years over revelations of improper communications between its members and utility executives, as well as by several environmental disasters including a massive methane gas leak and a pipeline explosion.
Senators say the PUC must work to restore public trust and a stronger focus on safety.