Proposed nuclear reactor closer to federal approval
A proposed nuclear reactor outside Richmond, Virginia is one step closer to getting federal approval
Jan 23rd, 2017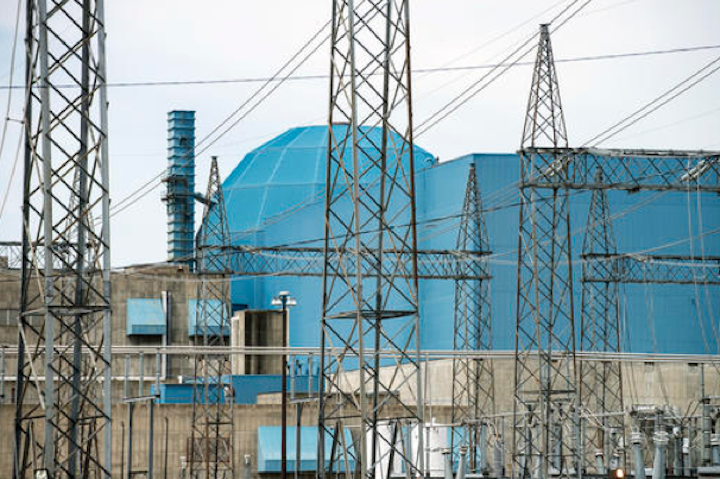 MINERAL, Va. (AP) — A proposed nuclear reactor outside Richmond, Virginia is one step closer to getting federal approval.
The Nuclear Regulatory Commission said Thursday that a final safety report found no issues. The NRC's next step is a hearing later this year to review that report and an environmental impact statement. A vote on a license would follow.
Dominion Virginia Power has not made a final decision to build the third reactor at its North Anna power plant. The project would also need state approval.
The proposal has drawn criticism from environmentalists for being "too risky," given Virginia's 2011 earthquake. Others have expressed concerns over the costly reactor's impact on consumer rates. But Dominion has said nuclear power could still be competitive in the future, given potential changes in regulations and natural gas prices.