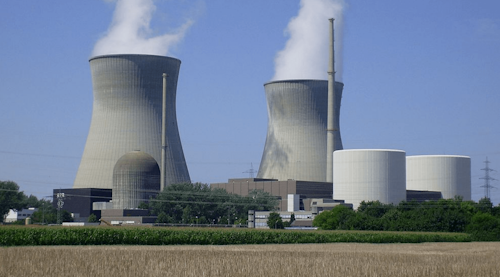 COLUMBIA, S.C. (AP) — South Carolina Attorney General Alan Wilson wants a judge to appoint an independent official to oversee all the money collected by two utilities related to a pair of abandoned nuclear plants.
Wilson filed a motion Wednesday asking for the receiver to protect ratepayers. He wants the official to be in charge of the money South Carolina Electric & Gas and Santee Cooper currently have in the bank and will collect for the project, including a $2 billion settlement by the reactors' builder, Westinghouse/Toshiba.
Chief Justice Don Beatty assigned one judge — York County's John Hayes III — to oversee all pretrial matters for several lawsuits against the utilities, including the one Wilson is involved with.
Wilson says he will be at Hayes' hearing next Wednesday in York County.