Puerto Ricans lose power; Barbuda devastated
Puerto Rico's emergency management agency says more than half the island was without power and nearly 50,000 without water in the U.S. territory
Sep 7th, 2017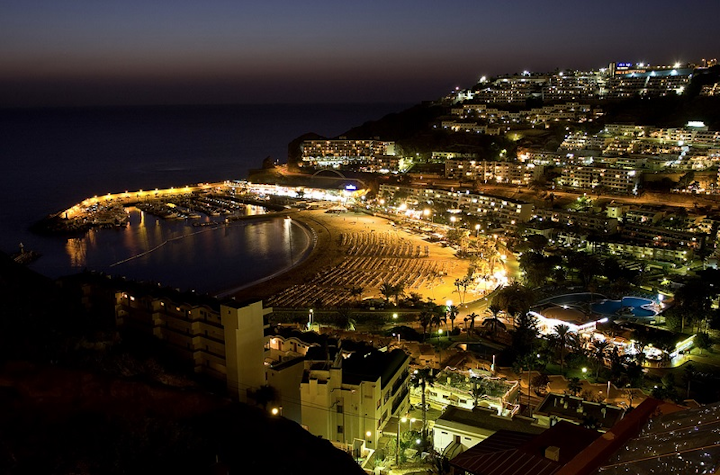 SAN JUAN, Puerto Rico (AP) — Hurricane Irma is hitting Puerto Rico with heavy rain and powerful winds, and authorities say more than 900,000 people are without power.
Puerto Rico's emergency management agency says more than half the island was without power and nearly 50,000 without water in the U.S. territory.
Authorities in the Caribbean are struggling to get aid to small islands already pounded by the historic storm earlier Wednesday.
Antigua and Barbuda Prime Minister Gaston Browne said Wednesday nearly every building on Barbuda was damaged when Irma passed overhead and about 60 percent of the island's roughly 1,400 people are homeless.
He says a 2-year-old child was killed as a family tried to escape a damaged home during the storm.
The tourist board for the Caribbean island of Anguilla says the major resorts on the island survived a hit from Hurricane Irma but many private homes have been damaged.
It also says that the airport did not sustain any major damage but that it remains closed along with two ports.
Irma lashed the small British island territory with heavy wind and rain Wednesday. There were no reports of any deaths from the storm.
The United Nations says that according to estimates as many as 37 million people could be affected by Hurricane Irma.