Alaska coal power plant to be ready in 2018
Golden Valley Electric Association purchased the dormant coal power plant in 2013
Sep 7th, 2017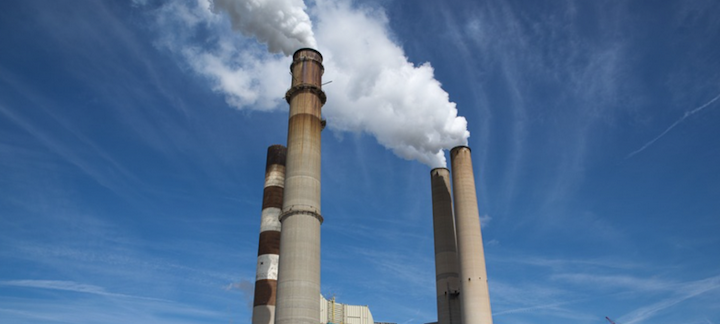 FAIRBANKS, Alaska (AP) — Officials say an Alaska coal plant created to generate cheap energy is expected to be operational next year.
The Fairbanks Daily News-Miner reports Golden Valley Electric Association President and CEO Cory Borgeson said Tuesday MillPro LLC "assured the board of directors the plant will work."
Golden Valley Electric Association purchased the dormant coal power plant in 2013 for $44 million, and officials knew it would need improvements.
But two days after passing its commissioning test in March 2016, a "mill puff explosion" shut down the plant.
A second mill puff explosion halted the plant again in November 2016.
Golden Valley Electric Association hired MillPro to determine why the explosions occurred. Borgeson says the firm determined "minor modifications" must be made to improve pressure levels in the coal feed system.