FPL mobilizes 11,000 workers for potential Irma landfall
FPL is continuing to secure additional support and resources from out-of-state utilities and electrical contracting companies
Sep 7th, 2017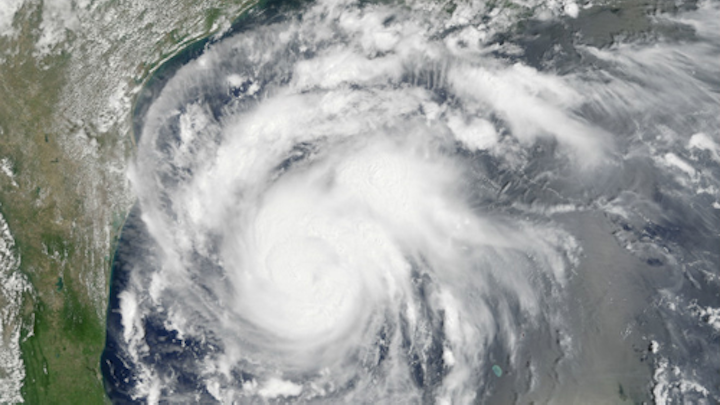 Florida Power & Light Co. mobilized a restoration workforce of more than 11,000 employees and contractors in preparation for the landfall of Hurricane Irma.
The company has activated more than 20 staging sites and is already pre-positioning crews in the areas anticipated to be hardest hit, so they are ready to respond safely and as quickly as possible.
FPL is continuing to secure additional support and resources from out-of-state utilities and electrical contracting companies.
"We continue to pre-position an army of line and vegetation workers across the state where they can make the biggest impact as soon as it is safe to do so," said Eric Silagy, president and CEO of FPL. "Due to the strength and magnitude of Irma, our service area will likely see widespread and substantial destruction that will require crews to literally rebuild parts of our electric system. Restoring power through repairs is measured in days, while rebuilding our electric system could be measured in weeks. However, no matter how extensive the damage, we are fully committed to working around the clock to get the lights back on for our customers."
While the path of the storm continues to fluctuate, the latest forecast from the National Hurricane Center indicates the increasing chance of a direct hit to Florida, and life-threatening wind, storm surge and rainfall will likely be felt throughout FPL's entire service territory with significant impacts to the most densely populated areas.
"We have been extremely aggressive with our tree trimming and vegetation-management program each and every year," said Silagy. "That said, given this will likely be Mother Nature's first wholesale clearing effort in South Florida in more than a decade, we fully anticipate whole trees located off FPL's right-of-way and major debris to cause power outages. Following severe weather, crews must cut away trees and large branches that have fallen into power lines, or that are in the way, to find and fix damage safely and as quickly as possible."
FPL has invested nearly $3 billion since 2006 to build a stronger, smarter and more storm-resilient energy grid that will allow faster power restoration than before. However, the utility cautions customers to expect prolonged power outages and adds they may experience more than one outage throughout the duration of the storm.
"Hurricane Irma is one of the most powerful Atlantic hurricanes in recorded history – the likes of which the continental United States has rarely seen. It has already taken a devastating toll and claimed several lives in the Caribbean, and now it appears that much of Florida will likely feel the full impact of this formidable Category 5 storm," said Silagy. "Now is not the time to take a chance. We are taking this storm extremely seriously and we urge our customers to do the same. Customers should finalize preparations for their homes and families, heed warnings and evacuation orders and keep a close eye on the development of the storm."