Puget Sound Energy to pay $1.5 million for natural gas blast
The utility will be required to inspect and fix more than 40,000 retired service lines
Jun 20th, 2017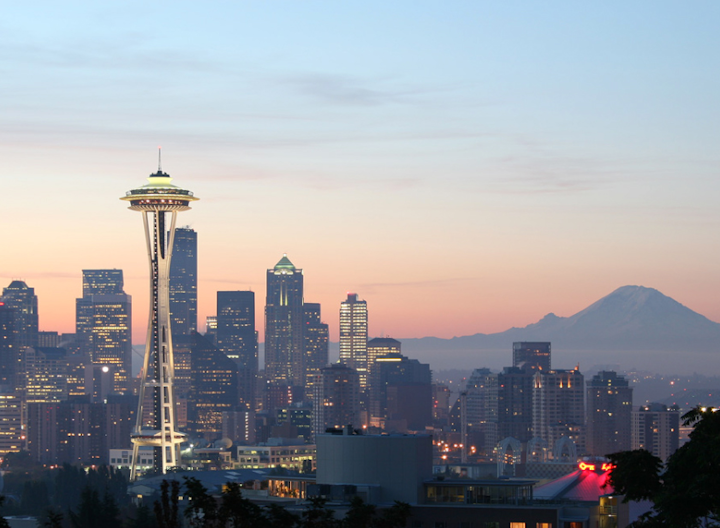 SEATTLE (AP) — The state's largest energy utility will pay at least $1.5 million for a natural gas explosion in Seattle's Greenwood neighborhood last year.
The Washington Utilities and Transportation Commission on Monday approved a settlement between Puget Sound Energy and commission staff reached in March. The agreement imposes a $2.75 million penalty but $1.25 million of that is suspended on the condition that the Bellevue-based utility completes an inspection program.
The utility will be required to inspect and fix more than 40,000 retired service lines.
Officials said the March 9, 2016 explosion that injured nine firefighters and damaged about three dozen businesses was caused by damage to an above-ground service line in an area where a pipeline was left active despite being abandoned in 2004.=
The unit of the State Attorney General's Office that represents customers of investor-owned utility companies had recommended a maximum penalty of $3.2 million.
The commissioners said the $2.75 million penalty is both punitive and ensures future compliance.