Power restoration gains in Mississippi after Hurricane Nate
The U.S. Coast Guard said late Sunday that ports in Gulfport and Pascagoula remain closed
Oct 9th, 2017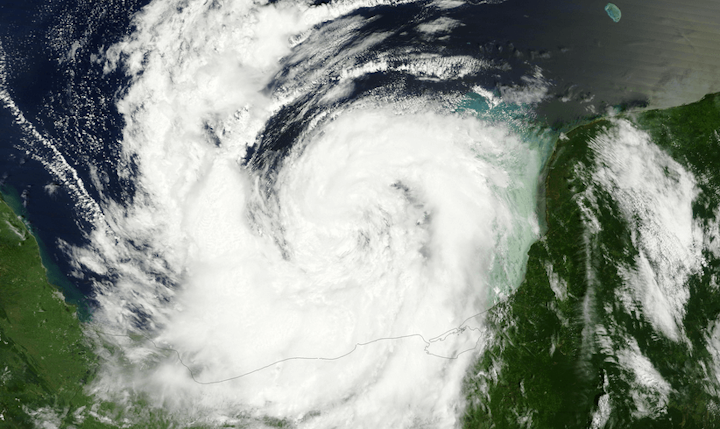 JACKSON, Miss. (AP) — A southeast Mississippi utility is making progress toward power restoration after Hurricane Nate, while officials continue to assess damage.
Singing River Electric Power Association reports Monday morning it has fewer than 1,400 customers remaining without power Monday morning, down from 33,000 at the height of the storm.
Singing River serves a strip of southeast Mississippi running north from Pascagoula.
Spokeswoman Lorri Freeman says more than 250 workers for other utilities are helping with restoration. Other coastal utilities reconnected their customers Sunday.
The U.S. Coast Guard said late Sunday that ports in Gulfport and Pascagoula remain closed.
While most residents saw no damage, a few suffered losses. Ruth Adams, a Massachusetts native riding out her first hurricane in her beach house near Ocean Springs, says Nate stripped off her metal roof.