New Jersey nuclear plant goes offline for planned refueling
It's not clear how long it will take to complete the work
Apr 17th, 2017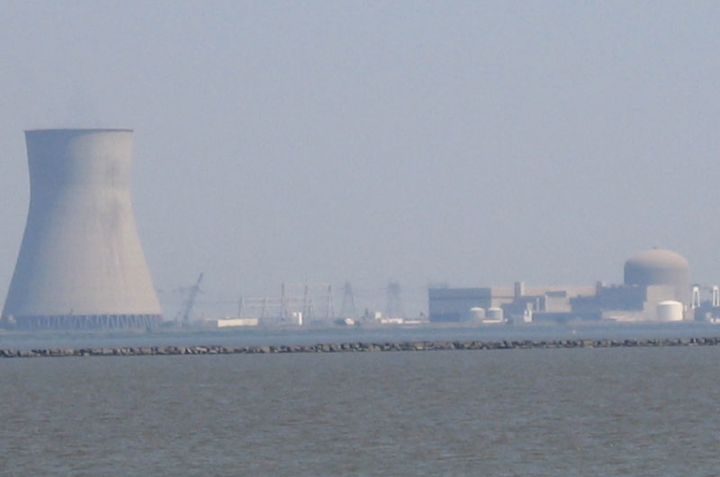 LOWER ALLOWAYS CREEK, N.J. (AP) — New Jersey's Salem 2 nuclear reactor has been shut down for a planned refueling and maintenance work.
PSEG Nuclear spokesman Joe Delmar says the reactor was taken offline around 8 p.m. Friday.
Crews will perform various maintenance tasks throughout the plant during the outage. Planned work includes inspections and upgrades of equipment like baffle bolts, a reactor coolant pump and the circulating water system.
Workers also will replace one-third of the reactor's fuel assemblies to keep the unit running safely and efficiently.
It's not clear how long it will take to complete the work.
The Salem 2 plant is one of three nuclear reactors operated by PSEG Nuclear at its generating complex in Lower Alloways Creek Township. The Salem 1 and Hope Creek plants are not affected by the shutdown.