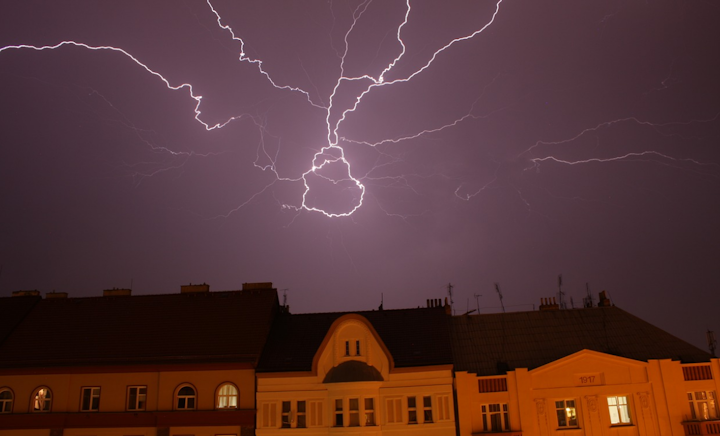 HALLOWELL, Maine (AP) — Maine's largest electricity utility said the unprecedented October wind storm caused $69 million in damage to the power grid.
Nearly 470,000 Central Maine Power customers lost service over the course of the storm, and it took workers 10 days to restore service.
The utility on Thursday asked the Public Utilities Commission to recover $13 million of the damage total from ratepayers. That equates to a $1.30 increase in the monthly bill for ratepayers for a single year, but regulators could reduce the impact by stretching the cost over several years.
The number of power outages following the Oct. 30, 2017, wind storm surpassed the infamous ice storm of 1998. All told, more than 400,000 CMP customers and about 90,000 Emera Maine customers were in the dark at the peak.