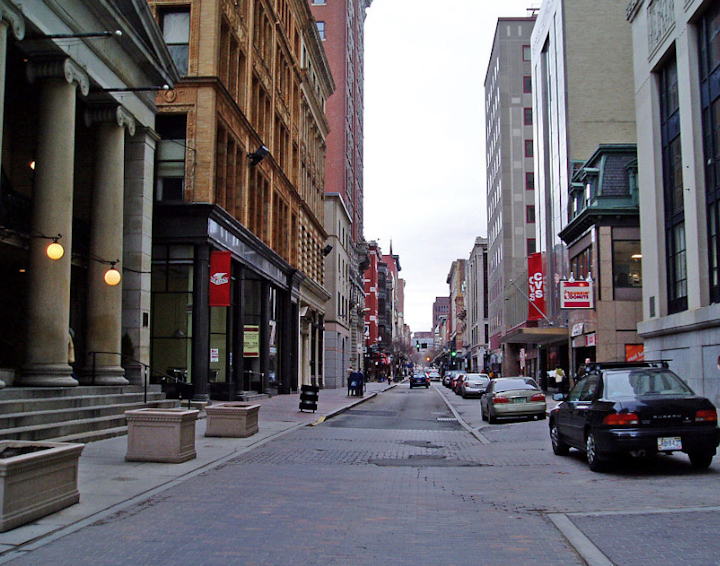 BURRILLVILLE, R.I. (AP) — The developer of a natural gas-firedpower plant says it's withholding payments to a Rhode Island town because it is using the payments to fund their legal fight against the plant.
The Providence Journal reports Chicago-based Invenergy placed a $500,000 payment that was supposed to go to Burrillville into an escrow account Monday.
An Invenergy representative says payments will continue to go into the account until the town upholds their agreement with the company.
Invenergy has been paying Burrillville $1.175 million in "impact fees" for the past 15 months. There is no part of the agreement that specifically bans the town from using the fees to oppose the project.
The town called Invenergy's decision "outrageous," saying it needs the funds to "protect the interests of our community."