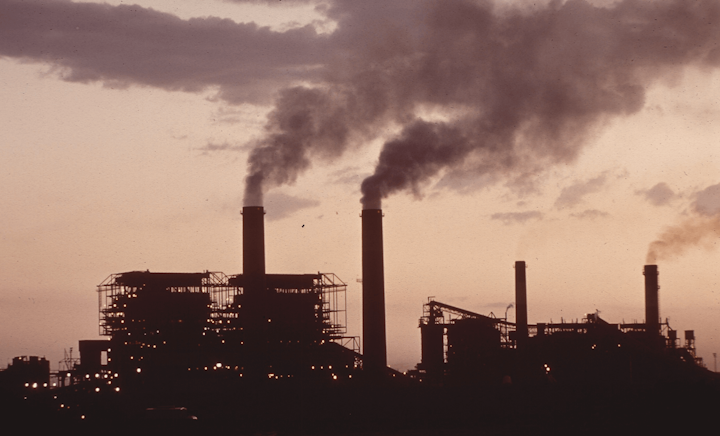 SANTA FE, N.M. (AP) — Environmentalists are taking aim at legislation that would address how New Mexico's largest electric provider recovers hundreds of millions of dollars in stranded costs related to the planned closures of two coal-fired power plants.
They're planning to show up in opposition Saturday when the bill is scheduled for debate before the Senate Conservation Committee. Critics contend the proposal only protects shareholders.
Public Service Co. of New Mexico says an alternative financing mechanism would help to mitigate some of the costs that would come from retiring the San Juan and Four Corners plants early.
The method has been used in other states, including in Florida where lawmakers passed a measure in 2015 clearing the way for a utility to recover costs associated with the premature retirement of a nuclear power plant.