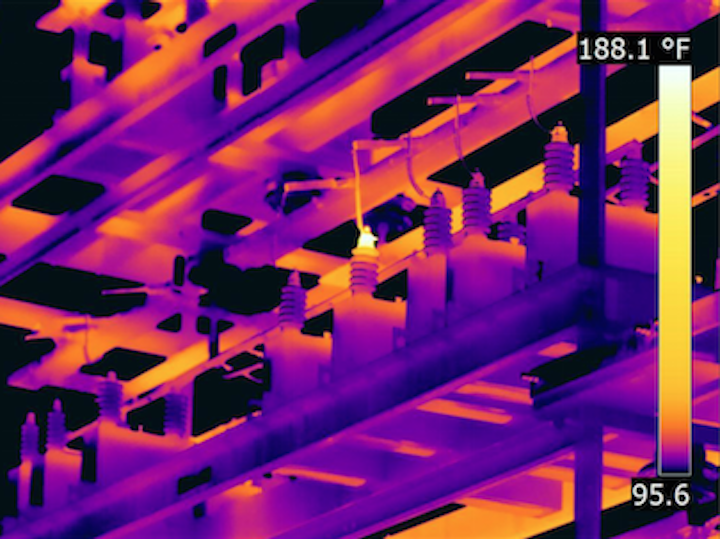 Introducing the new T1K thermal imaging camera from FLIR—an HD system for the expert, built by the experts. Born out of five decades of infrared expertise, FLIR's flagship T1K redefines the limits of infrared imaging: true HD resolution, precision lenses like no others on the market, more than twice the thermal sensitivity of legacy uncooled systems, and the ergonomics and responsive user interface needed to make your workday easier.

Using exclusive UltraMax technology, you can get more detail than ever imaginable, helping you locate problems faster and see things you've never been able to before. The ruggedized and customizable design makes the T1K a perfect fit for your tough work environment.

Find hidden hot spots faster and measure more accurately with FLIR's infrared powerhouse, the T1K.
For more information about FLIR or other products, click here to go to Utility Products' Buyers Guide.