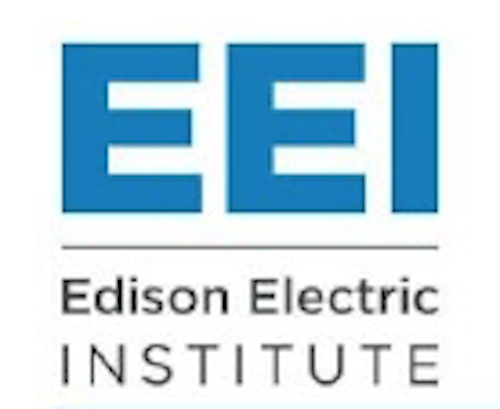 Edison Electric Institute (EEI) President Tom Kuhn issued the following statement on the Federal Communications Commission's (FCC's) vote to allow electric companies to use automated calls and text messages to provide timely service-related information to customers.

"EEI appreciates the FCC recognizing that electric companies offer services that are critical to the health and safety of all Americans and the U.S. economy. The vote, which supports an EEI petition, removes a significant regulatory barrier and allows electric companies to provide customers with important and timely information about their electricity service.

"An important part of our industry's response efforts during outages and emergency events is the ability to keep in touch with customers. Understandably, customers should not receive unwanted robocalls from telemarketers, and we commend the FCC for clarifying that the Telephone Consumer Protection Act does not prohibit electric companies from updating their customers about planned and unplanned service outages and restoration efforts."

EEI is the association that represents all U.S. investor-owned electric companies. Our members provide electricity for 220 million Americans, operate in all 50 states and the District of Columbia, and directly and indirectly support more than 1 million jobs. EEI has more than 70 international electric companies as International Members, and 270 industry suppliers and related organizations as Associate Members.
For more information about Edison Electric Institute or other products, click here to go to Utility Products' Buyers Guide.