Safety equipment: Software and solutions protect the energy sector's most critical infrastructure
Safety products: AlertEnterprise and Navigant Deliver Software and Solutions to Protect the Energy Sector's Most Critical Infrastructure. New Relationship Addresses $200B Critical Infrastructure Security Market with IT-OT-Physical Security Convergence.
Jan 12th, 2016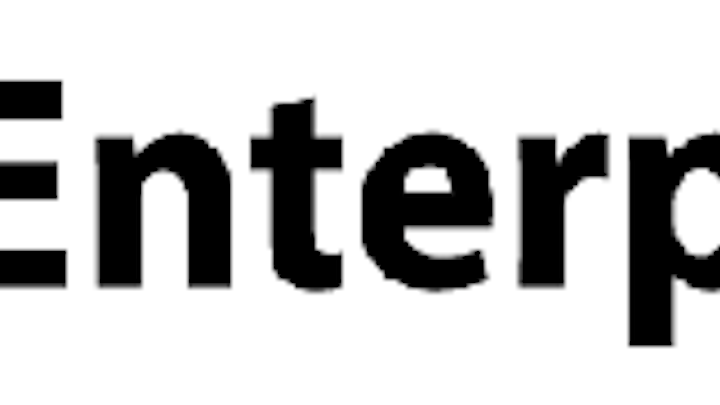 Safety equipment: Security convergence software vendor AlertEnterprise and Navigant, a specialized, global professional services firm with deep industry expertise in risk-related challenges, announced an alliance to bring critical infrastructure protectionand cybersecurity capabilities to asset owners and operators in the energy sector.
The increased frequency of recent cyber threats and data breaches have placed additional scrutiny on security from government agencies. Cumulative forecasts from market experts and analysts like Markets and Markets, IHS, Gartner Research and others indicate that the combined infrastructure markets addressed by information technology (IT), operations technology (OT) and physical security technologies total over $200 billion in the upcoming years. Together, the combined expertise of AlertEnterprise and Navigant will enable the delivery of unique solutions to address these challenges for energy clients.
According to Jasvir Gill, Founder and CEO of AlertEnterprise, "As security has taken center stage in all aspects of world affairs, it is painfully clear that the traditional model of companies investing their security dollars in silos has failed. IT-OT-physical security convergence technology from AlertEnterprise delivers a much-needed unified response to security threats." Jasvir goes on to add, "AlertEnterprise is pleased to team with Navigant and leverage their services experience in delivering solutions that can detect and respond to complex threats in areas of oil and gas, chemicals, energy, aviation, transportation, pharmaceutical production and all other critical industries."
"We are proud to team with AlertEnterprise," said Brian Harrell, Director within the Energy Industry Risk Management, Compliance, and Security group at Navigant. "This alliance is a perfect fit for clients that need a technology solution to their identity management and IT-OT-physical security convergence issues and reinforces the firm's commitment to providing a world class service. Navigant understands the regulatory complexities and the risk-reduction challenges found within critical infrastructure sectors, and we are passionate about providing a long-term security strategy for our customers."
About AlertEnterprise
AlertEnterprise software protects from and uncovers blended threats Information Technology and Operational Technology (IT-OT) and Physical Access and Industrial Control Systems for true prevention of insider threats, fraud, theft, sabotage and acts of terrorism by overcoming the vulnerabilities inherent in security silos. Purpose-built for protecting critical infrastructure in key sectors, such as utilities, oil and gas, airports, federal agencies, pharmaceuticals, healthcare, AlertEnterprise solutions deliver industry-specific operational compliance management, as well as situational awareness with continuous monitoring and incident management.
About Navigant
Navigant Consulting, Inc. (NYSE: NCI) is an independent specialized, global professional services firm that combines deep industry knowledge with technical expertise to enable companies to defend, protect and create value. With a focus on industries and clients facing transformational change and significant regulatory and legal issues, the Firm serves clients primarily in the healthcare, energy and financial services sectors that represent highly complex market and regulatory environments. Professional service offerings include strategic, financial, operational, technology, risk management, compliance, investigative solutions, dispute resolutions services and business process management services. The Firm provides services to companies, legal counsel and governmental agencies. The business is organized in four reporting segments – Disputes, Investigations & Economics; Financial, Risk & Compliance; Healthcare; and Energy.
For more information about AlertEnterprise, Navigant or other products, click here to go to Utility Products' Buyers Guide.