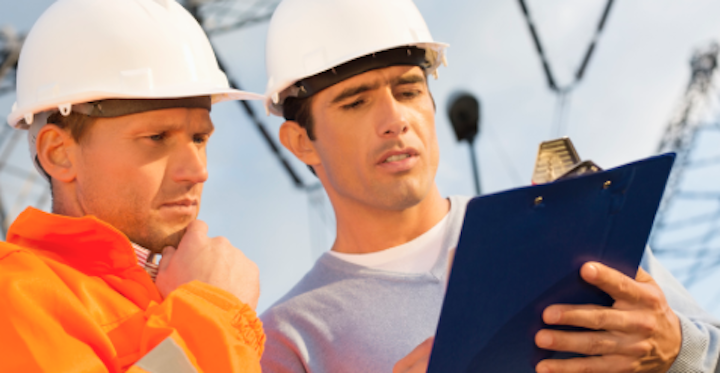 Safety products: Risk exposure is real
Power and utility companies are pressured to keep up with rapidly changing business environments due to increasing regulatory requirements, lower operating margins and aging technology, workforce and equipment. Additionally, limited risk visibility, disparate systems, poor process execution, and a lack of organizational knowledge share can leave your organization exposed to significant risks.
Sphera has the solutions to drive your success
Sphera helps power and utilities industry decision-makers navigate government regulations and develop successful strategies for managing operational risk, safety events, and environmental performance. Five of the top 10 largest power and utilities companies (by revenue) use Sphera solutions. Our solutions help organizations comply with regulatory mandates across the globe, like those from ISO, IEC, EU, OSHA, EPA, COMAH, AS/NZS, ABSA, MSHA, Seveso II, SAE, EMA, FDA and others.
Nine of the 10 largest energy companies use Sphera to:
• Identify, assess, manage and mitigate risks throughout your enterprise
• Improve asset reliability and availability, and eliminate downtime while ensuring process safety and a safe work environment to reduce major events
• Conform with policies, procedures, standards and regulations, and minimize environmental impacts while maximizing efficiency
For more information about Sphera or other products, click here to go to Utility Products' Buyers Guide.