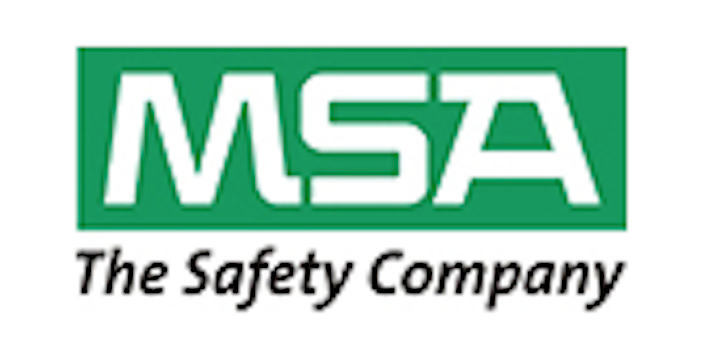 Safety products: Safety at Heights Tower, MSA's new Competent Tower Climber course, is the latest addition to MSA's Safety at Heights Fall Protection Training Program. This two-day course is designed to meet the needs of climbers in telecommunications and utility tower industries and is led by experienced industry experts.
The course is geared towards both experienced individuals as well as those who are new to the industry. MSA's new training facility in Cranberry Township, Pennsylvania provides the ideal environment for hands-on practical work, including ROHN and self-supporter tower simulators. For further information, to discuss training at your facility, or to register for an open enrollment class, visit http://us.msasafety.com/training/fallProtectionTraining or call 866-347-6093.
For more information about MSA or other products, click here to go to Utility Products' Buyers Guide.