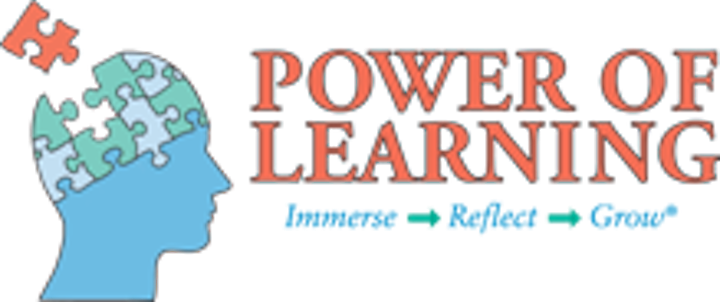 Rochester, MN -- Safety products: Power of Learning Inc. and its sponsors [Wilson Construction (Canby, Oregon); Atkinson Power (Broomfield, Colorado); and Shakopee Public Utilities (Shakopee, Minnesota)] have launched a study on the effectiveness of mindfulness and neuro-feedback training on the attentiveness of electric line workers. The overall goal of this study is to provide a means for workers to reduce accidents and injuries on the job by strengthening their attentiveness.
Ward Andrews, Safety Director for Wilson Construction, said, "We know the vast majority of accidents are caused by inattention and we want to investigate ways we might be able to help workers improve their ability to focus." Participants for the study are being recruited from each of the sponsoring companies and will be randomly assigned to a mindfulness, neuro-feedback, or base group. The research team is comprised of Jim Walters EdD and President of Power of Learning, Amy Stellmack PhD, and Mark Stellmack PhD. Projected completion date for the research is December 2013.
For more information about Power of Learning or other products, click here to go to Utility Products' Buyers Guide.