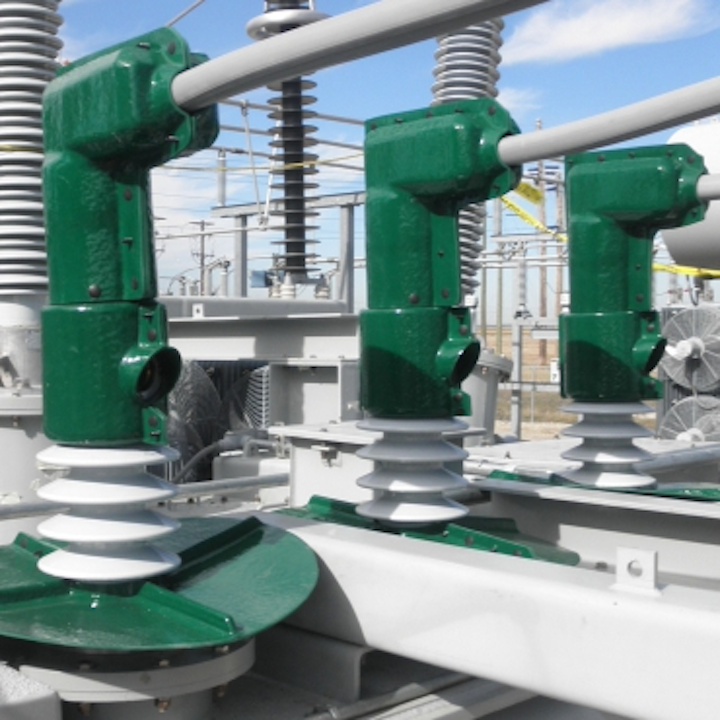 Edmonton, Alberta – Electrical power distribution protection: Cantega Technologies Inc., a solution-oriented company and manufacturer of products that improve power system reliability, has formed a strategic alliance with Quanta Services, a specialized contracting services company that delivers infrastructure solutions for the electric power and natural gas and pipeline industries.

Through the alliance, subsidiaries of Quanta Services will provide product support and installation of Cantega's patented Greenjacket cover-up products mitigating animal and bird caused outages on distribution systems.

This new alliance will see Cantega's Patent Pending Energized Installation Tools in the hands of Quanta's professional lineman in all regions of the U.S and available to all customers.

"Cantega's tools enable our trained lineman to safely install the product where cover-up applications are required but outages are not possible," said Randall Wisenbaker, executive vice president of Operations for Quanta Services.

Marty Niles, president and founder of Cantega Technologies added, "Quanta's workforce and live line work experience means that our expertise in designing and manufacturing cover-up solutions can be more broadly available to our U.S. customers. Our products and tools are designed to work effectively on energized equipment and having Quanta as our partner to deploy these solutions is a great endorsement. With our ability to provide the highest quality cover-up products and services available in the market, we are proud to be working with Quanta Services."

For more information about Cantega Technologies or other products, click here to go to Utility Products' Buyers Guide.