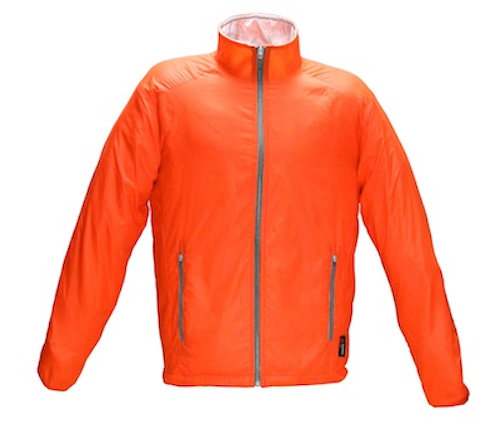 For protective clothing, Polartec® LLC, manufacturer of Polartec® performance textiles, introduces the latest innovation in technical fabrics, Polartec® Alpha®. Gone are the days of overheating in your puffy jacket. Polartec® Alpha® combines puffy insulation with air exchange creating a fabric that continuously moves moisture away from your body while keeping you warm. Developed in coordination with the US Special Operations Forces, Polartec® Alpha® redefines insulation.

"It is obviously a great wind blocker. No surprise there. The jacket feels great next to the skin and it layers well. Abrasion resistance seems great. I stuffed the jacket in my pack with cams, groveled on rock, and thrashed through thorn bushes. It is really hard to put snags in the shell fabric. I've tested the breathability by wearing it in hot conditions that would cause me to sweat even without the jacket on. It seems to breathe well in conditions such as these," says Tommy Caldwell, Alpine Climber and Polartec® Athlete Advisory Board Member.

For more information about Polartec or other protective clothing, click here to go to Utility Products' Buyers Guide.