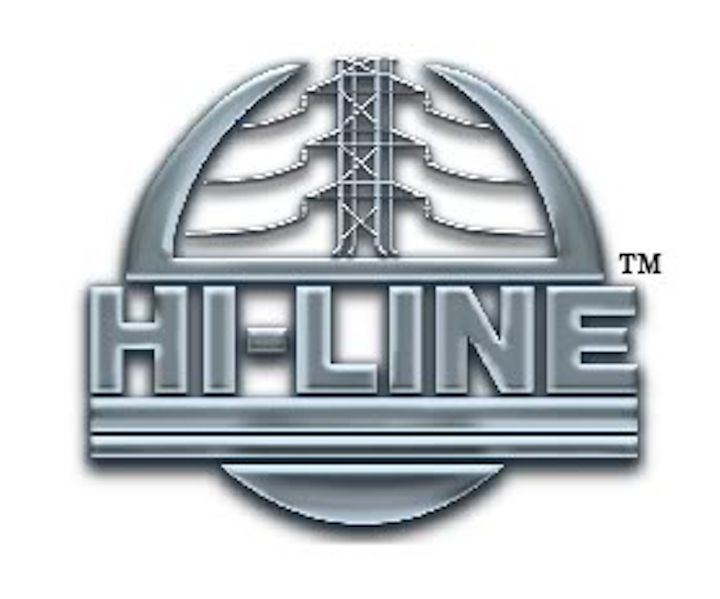 Work safety equipment: Hi-Line would like to invite you out to these major industry events October 1-3 in Louisville, KY (Kentucky Expo Center). Hi-Line is hosting a Rubber Goods workshop as part of the Incident Prevention Utility Safety Conference.
When: Session #IP21 - Tuesday, October 1, 10AM-11AM
Where: Kentucky Expo Center, 937 Phillips Lane, Louisville, KY
How: Registration is required to attend the conference. Individual sessions are $55 and the entire three-day conference is $899. CLICK HERE for more information.
http://www.icuee.com/Attendees/Registration/RegisterNow/
Featured topic will be Rubber Goods: Use, Care & Best Practices. This presentation looks at the proper use and care of rubber-insulating gloves and related products. Attendees will learn the advantages and disadvantages offered by different types of rubber as well as what makes rubber deteriorate and what types of deterioration cause rubber to become unsafe. Course leader Mike Piazza will also describe how proper maintenance of insulating goods prolongs product life, leading to greater productivity and ease of work.
For more information about Hi-Line or other products, click here to go to Utility Products' Buyers Guide.