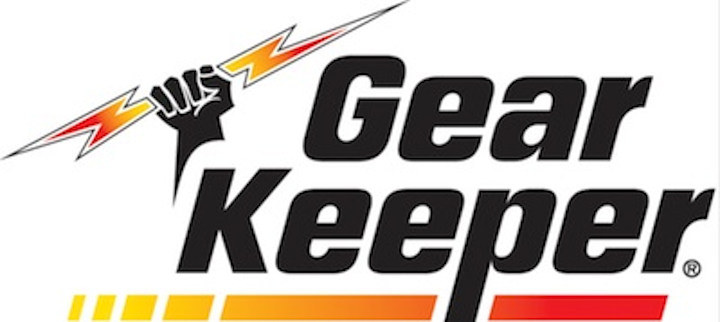 Utility safety: There are very few at-height work environments as diverse as those in the utility industry. With multiple applications including tower, pole and ladder climbing; bucket truck and aerial lift work; electrical and transformer work; and plant and facility work, even a relatively small dropped tool or instrument can create a major work site safety incident.

Gear Keeper tool tether features:



• Three new Gear Keeper Super Coil tethering systems for anchoring tools up to 25 pounds.

• Each of the Super Coil Tethering Systems provides up to a 10 foot working radius for applications requiring tools like power drills, nail guns, power drivers and other heavier weight tools.

• Gear Keeper "anchored" tethers are available in three configurations.

• The new Gear Keeper models are produced in high visibility orange color and feature a tag that shows the weight of the tool appropriate for the tether as well as traceability info such has date manufactured.

For more information about Gear Keeper or other tethering systems, click here to go to Utility Products' Buyers Guide.