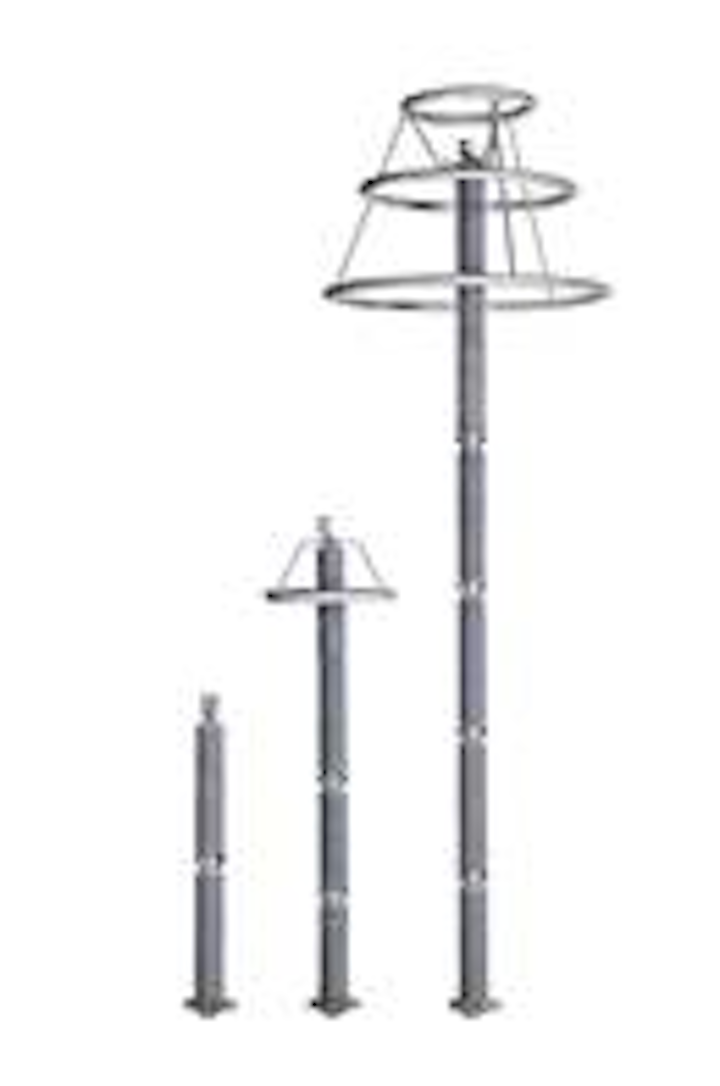 Power management company Eaton announced that its Cooper Power Systems division has added a new UXL family of high-strength arresters to its existing UltraSIL polymer-housed surge arrester portfolio. The new, extra-high energy solutions offer a host of benefits, including increased cantilever strength of up to 92,000 inch-pounds and expanded overvoltage protection. They are ideal for overbuild applications because of their high-energy characteristics and structural integrity required to survive three-fault conditions.

"With the addition of the extra-high energy offering, we are now able to supply our long list of utility partners, many of whom have been waiting for these higher ratings, with an innovative product packed full of added endurance and strength," said Shawn McMullen, global product manager, Eaton's Cooper Power Systems division.

Polymer-housed surge arresters are ideal for protection against repeated high energy switching surges and provide reliable protection for substation equipment, capacitor banks, multiple lines and cable circuits. The polymer construction also creates savings for the end user as the material decreases total cost of installation, operation and maintenance processes.

The new UXL family continues to offer increased margin of protection (MOP) and improved creep distance in line with existing standard arresters. In addition, the product has also lowered the voltage discharge between 3-4 percent, increasing its protective characteristics and energy-handling capability.
For more information about Cooper Power or other products, click here to go to Utility Products' Buyers Guide.