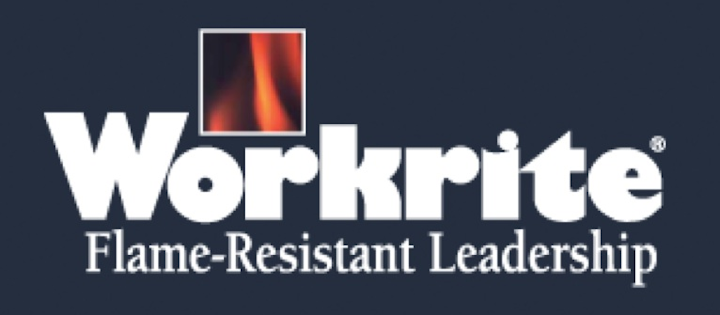 Oxnard, Calif. ­ — Protective clothing: Workrite Uniform Company, Inc., a provider of flame-resistant (FR) workwear worldwide, launches Workrite Canada including local sales representation, inventory and a distribution center which is all currently operational.
The launch of Workrite Canada includes the creation of a product line specifically developed to meet the Canadian standards and practices when it comes to protective clothing at the jobsite. This new line of Workrite products includes a variety of coveralls, as well as an insulated bib, parka and hood, all made with leading FR fabrics such as UltraSoft® and Nomex®, and includes reflective tape in the CSA striping configuration. This line is complemented by a full assortment of additional Workrite® FR styles to meet the protection needs of customers in utilities, oil & gas, mining, manufacturing and fire service.
Workrite has a 40-year history in developing and manufacturing FR workwear. An ISO-certified company, they are well known for high-quality, durable products with a strong customer base that includes industrial laundries and distributors.
"We have valued and long-standing relationships with our Canadian customers, the launch of Workrite Canada with local sales and distribution will streamline our shipping and increase our availability and service capabilities to them," says Keith Suddaby, President of Workrite. "We're excited about this launch and the opportunity to solidify this partnership with Canada, providing a full range of top-quality flame-resistant products from both the Workrite® and Dickies® FR brands."
For more information about Workrite Uniform or other products, click here to go to Utility Products' Buyers Guide.