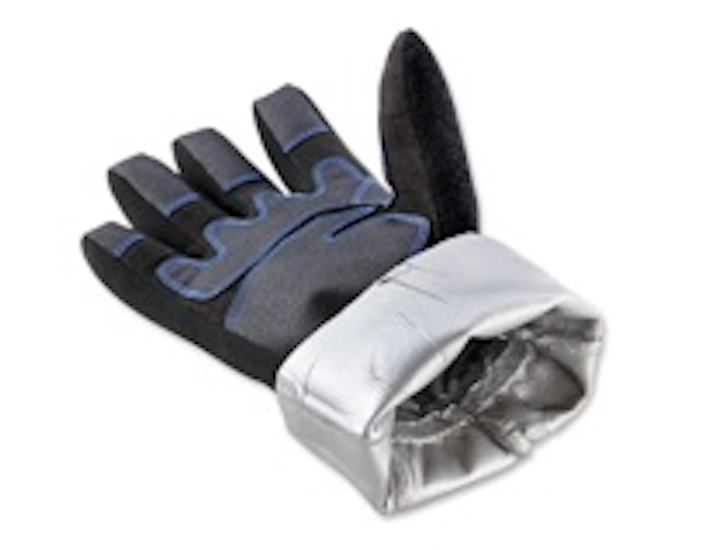 St. Paul, Minn.—Ergodyne has announced the addition of three ProFlex Gloves utilizing OutDry waterproofing technology. Simply put, OutDry offers the most advanced waterproof/windproof breathable technology on the market today. Combine that with the task-specific, work smart fit of an Ergodyne ProFlex glove, and you've got three supercharged, water-repelling, wind-stopping gloves on your hands.

Specifically, the ProFlex Glove line is growing to include models 925F(x)OD Thermal Waterproof Dorsal Impact-Reducing Glove with OutDry, 819OD Thermal Waterproof Gauntlet Glove with OutDry and 818OD Thermal Waterproof Utility Glove with OutDry. In addition to their job-specific technical attributes, each glove now offers the most extreme in waterproofing, using a patented lamination process that directly bonds the OutDry membrane to the inside of the glove's outer shell to create one seamless waterproof entity.

Ideal for anyone working in wet and/or cold conditions, the three new ProFlex OutDry gloves will be available January 2012 at all authorized Ergodyne distributors.
For more information on Ergodyne or other gloves, click here to go to Utility Products' Buyers Guide.