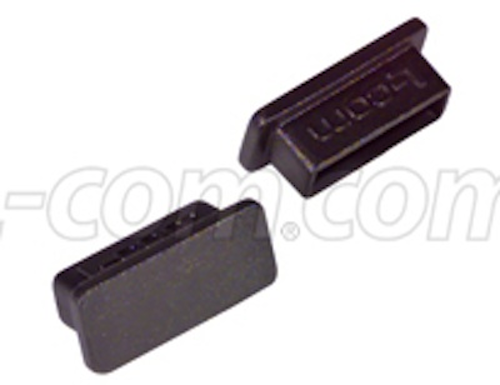 North Anodver, Mass.—L-com Inc., a manufacturer of wired and wireless connectivity products, has unveiled six new items in its series of protective covers. The new products include male and female covers for SATA, eSATA and USB Micro connectors.

"Connection points between cables and ports are very sensitive to dust and abrasion," said Steve Smith, product manager. "Protective covers can prevent wear on expensive connectors, especially in high particulate environments."

L-com has produced several popular protective covers before. These new covers are designed to fit more difficult-to-find connector types.