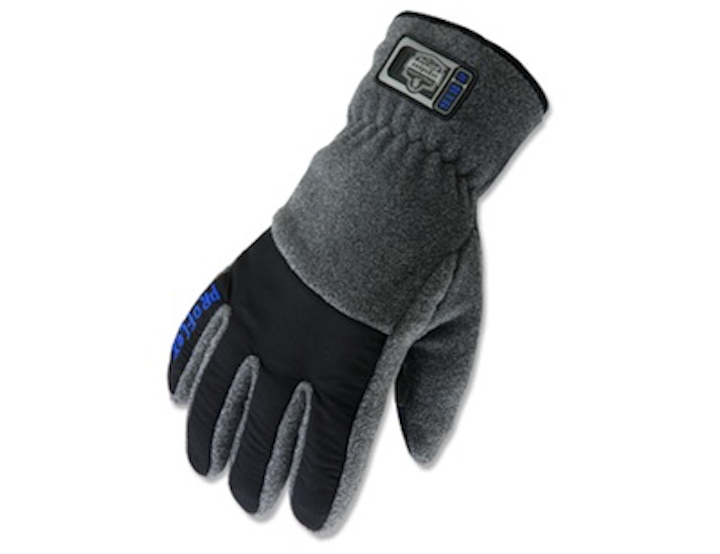 St. Paul, Minn.— Ergodyne has expanded its N-Ferno Extreme Warming Product Line to include the new, redesigned N-Ferno 6970 Extreme Balaclava with Hot Rox. This technologically advanced cold weather mask combats the damaging effects of cold air, controls moisture and warms to the core.

Cold air presents a serious threat to the body's vital organs and systems. Helping prevent rapid loss of body heat, the new Hot Rox balaclava captures heat from each exhaled breath and brings it back to our body's core—easing breathing and allowing workers to maintain full lung capacity in the most extreme winter conditions.

"The new 6970 Extreme Balaclava with Hot Rox is a revolutionary, patent-pending technology that will change how workers feel about another eight hours in the ice box they call work," said Tom Votel president and CEO of Ergodyne. "Increasing worker safety and productivity, the new balaclava will be available just in time for the imminent deep freeze."
For more information about Ergodyne or other cold weather protection products, click here to go to Utility Products' Buyers Guide.