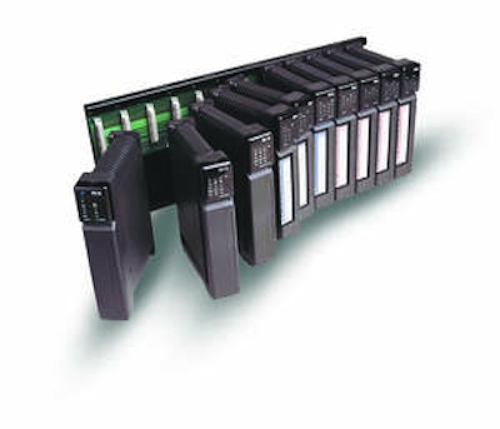 Lake Mary, Fla.—In a single module, the IO-5 provides four analog inputs; four digital inputs, two of which are 10 KHz counters; four solid-state digital outputs; and one analog output. The mix of I/O points makes this module extremely cost-effective compared to those with individual I/O types.

Also shipping now are two power supply modules, the PS-12 and the PS-22. The PS-12 operates over a 90 to 260 Vac input range while the PS-22 operates over 20 to 60 Vdc. Both modules include processors for voltage monitoring.

The Kingfisher RTU series is based on an advanced, automation technology platform for SCADA applications. Kingfisher is cited to be the only RTU line that features an embedded programming environment that is compliant with both IEC 61131-3 and 61499, as well as an enhanced DNP3 protocol suite, security platform, complete array of communications networks and advanced functionality including redundancy. Kingfisher Plus+ is a modular RTU that offers expansion up to 192 communications ports and 1024 I/O points.