Utility safety: Protective Relay School webinar
Safety products: ABB in North America announces Protective Relay School webinar series. Interactive online educational series focuses on substation automation protection and control fundamentals.
Mar 25th, 2014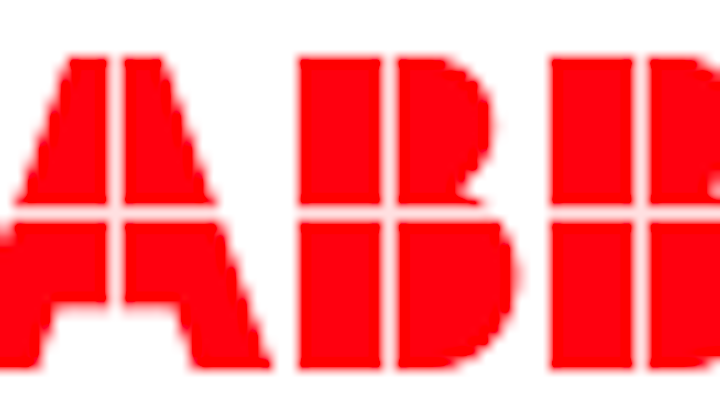 Transmission and distribution: ABB has released the schedule for the Spring ­ Winter 2014 Protective Relay School webinar series. Following in the tradition of the highly regarded ABB Relay School, the protective relay webinar series focuses on distribution and transmission protection and control fundamentals, as well as an introduction to IEC61850. Webinars will be conducted in both English and Spanish.
Developed for relay technicians and protection engineers, power system consultants and substation automation system and communications engineers, these 90-minute webinars deliver an efficient overview of fundamental protection and control principles, as well as key aspects of the digital substation. Real world implementation and applications will be reviewed, best practices will be discussed, and a live online format allows participants to interact directly with the presenters.
The ABB Protective Relay School webinar series is free to industry professionals and will run from March 25, 2014 - December 12, 2014. Topics include: fundamentals for feeder and transformer protection, distribution automation integration, and the role of IEC61850 in substation automation will also be covered.
To view course descriptions and webinar calendar and registration information, visit http://bit.ly/1if5gsk. For additional questions, please contact Monique Smith at 954-752-6700, x2310, or monique.r.smith@us.abb.com.
ABB is a leader in power and automation technologies that enable utility and industry customers to improve performance while lowering environmental impact. The ABB Group of companies operates in around 100 countries and employs about 150,000 people. The company¹s North American operations, headquartered in Cary, North Carolina, employ over 30,000 people in multiple manufacturing, engineering, service and other major facilities.
For more information about ABB or other products, click here to go to Utility Products' Buyers Guide.