Utility safety: Head protection caps
Safety products: Ergodyne expands head protection line with launch of two new bump cap styles.
Jun 3rd, 2014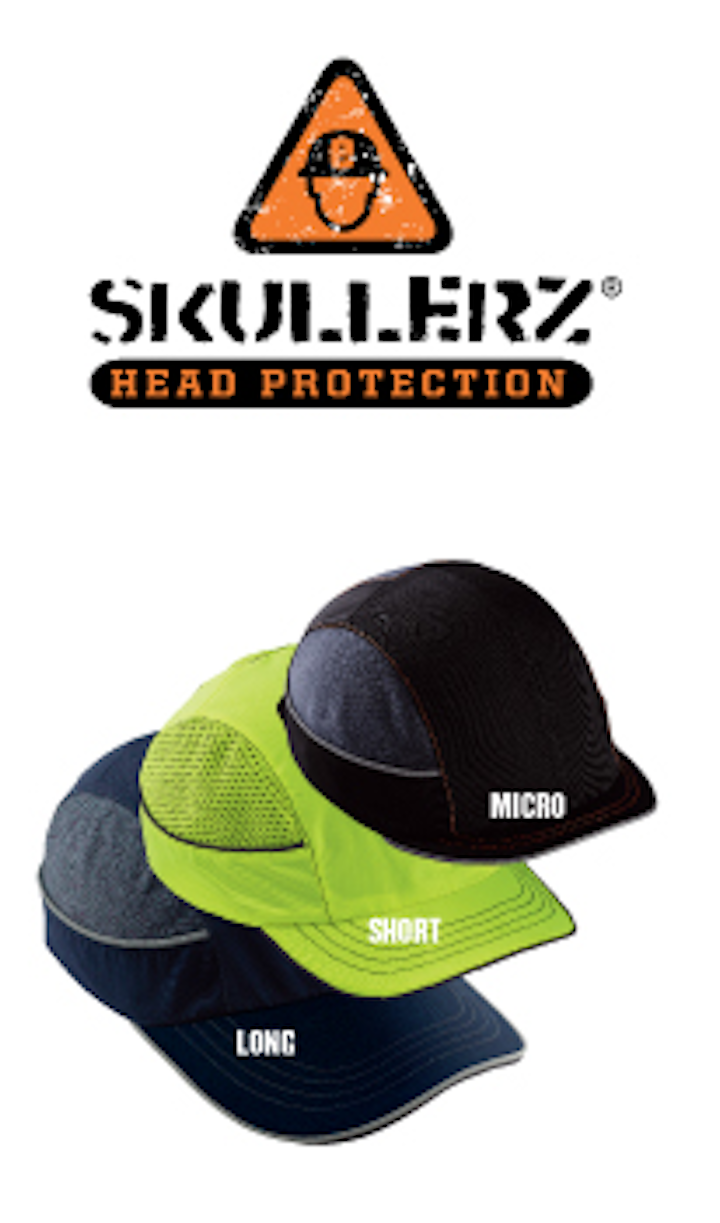 Protective clothing: Ergodyne has announced two enhancements to the Skullerz® Head Protection Line, including a 30mm "micro-brim" option on the Skullerz® 8950 Bump Cap and new hi-vis lime color option on both the 8950 and the 8960 Bump Cap w/ LED Lighting Technology.
The new super-short brim (in addition to the current short 50mm and long 80mm brim lengths) provides maximum visibility and field of vision for workers in tight spaces. The hi-vis color addition (in addition to the current black and navy), provides higher visibility of workers for enhanced conspicuity.
The Skullerz® 8950 Bump Cap micro-brim and hi-vis and lime option are available now while the 8960 hi-vis lime option will be available June 2014 at all authorized Ergodyne distributors.
For more information about Ergodyne or other products, click here to go to Utility Product' Buyers Guide.