Utility safety: Pre-wired meter enclosures
Safety products: TESCO transformer-rated pre-wired meter enclosures now UL listed.
Jun 18th, 2014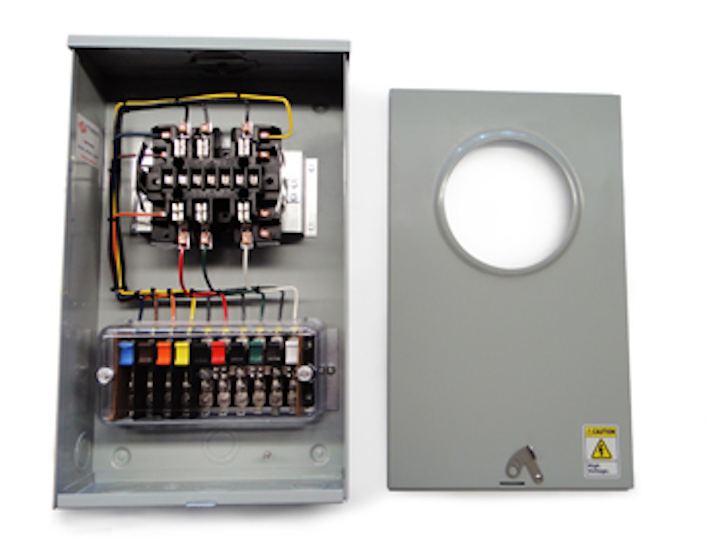 Energy meter protection: TESCO's transformer-rated pre-wired meter enclosures have always been built to the highest standards, with the tradition of quality and durability. The eclosures are now UL Listed. Knowing that such a reputable organization has given TESCO their stamp of approval just reassures the quality that gets sent out to our customers.
TESCO pre-wired meter enclosures are designed for use in commercial and industrial metering installations where voltage ratings of 480 and above are required. TESCO enclosures are available with either ring or ring-less, single-piece or two-piece covers. They can be pre-wired between the test switch and socket to your exact specifications.

TESCO (The Eastern Specialty Company) is a manufacturer and service provider to the Electrical Utilities industry, owned by, run by, and staffed by engineers. Engineers who have spent the last 25 years working to address and solve the toughest metering problems -- whether they were equipment problems, system problems or regulatory issues. One of TESCO's continued strengths is the company's ability to success­fully work with our utility clients in a variety of capacities. As customers' needs have changed and evolved, TESCO has diversified and added to the services we offer this unique market segment.

For more information about TESCO or other products, click here to go to Utility Products' Buyers Guide.