Utility safety: Protective eyewear from Galeton
Safety products: Galeton introduces Sportster+ Bifocal Safety Glasses Sportster+ for safety up close.
Jul 24th, 2014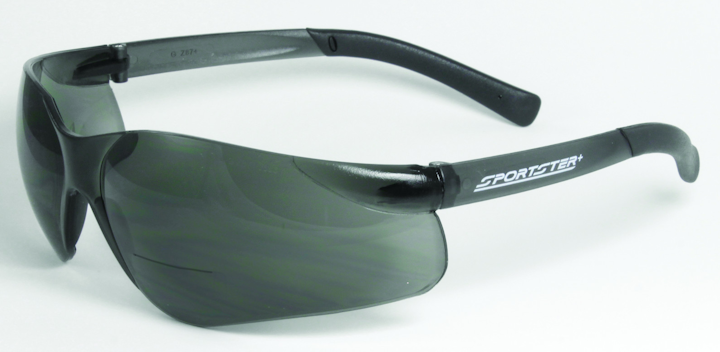 Safety eyewear: Galeton, a supplier of quality work gloves and personal protective equipment, has recently introduced #12038 & 12039 Sportster+ Bifocal Safety Glasses in a choice of clear or gray lens for coverage for both indoor and outdoor work.
By popular demand, Galeton took their most popular safety glasses, the Sportster, and gave them diopter lens for wearers who need "cheaters" for work up close. They're lightweight, very comfortable, and feature wrap-around lens to help protect your eyes from flying debris. Choice of 3 diopters strengths. Independently tested and meets ANSI 2010 Z87+ and filters out over 99% of UV rays.
For more information about Galeton or other products, click here to go to Utility Products' Buyers Guide.