Safety clothing: Flame resistant apparel from Bulwark
Flame resistant clothing: Bulwark FR launches flame-resistant product line, breaks down comfort barriers. Bulwark partners with Milliken & Company to design the iQ Series, featuring superior comfort properties and advanced flame resistant-technology
Feb 13th, 2014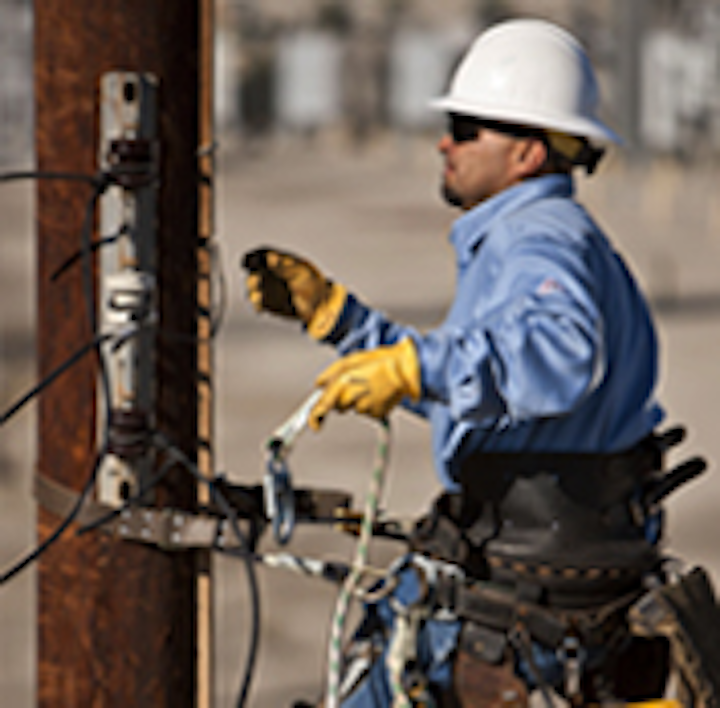 Protective clothing: Bulwark, the world's largest brand of flame-resistant (FR) apparel, announced the launch of the iQ Series, a product line that delivers superior comfort through fabric and design innovation -- without compromising the trust and safety of its wearers. Designed to meet the needs of workers and linemen in the electric utility, oil and gas, emerging energy and NFPA 70E® (manufacturing) industries, the iQ Series offers wearers increased comfort through superior breathability, mobility, softness, durability and moisture wicking -- while providing protection from flames, arc flash fires and similar dangers.
"At Bulwark, 'No Compromise' is our unwavering pledge to develop protective FR garments for workers who put their lives on the line every day. Each year we spend countless hours with workers who wear FR to understand their needs," said Chris Holcombe, vice president and general manager, Bulwark FR. "For years, workers have had to sacrifice comfort for safety, but no more. The iQ Series offers workwear garments that combine active wear performance, protection and a new age of FR fabric. It's better, smarter, more comfortable FR gear that people will want to wear -- and not just while they're working."
Bulwark, in partnership with Milliken & Company, a global innovation leader across a range of industries including specialty textiles and protective fabrics, developed the innovative science behind the iQ series. As part of the engineering process, Milliken specially created yarns, fabric, and chemistry that will help increase workers' comfort and productivity while providing protection against flame or heat.
"Together with Bulwark, we have developed a scientific breakthrough -- improved molecular technology that fuses total comfort with protection for FR wearers," said Jack Spoon, Milliken & Company, business manager, workwear fabrics. "Our Amplitude G2 fabric, which is exclusively available through the iQ Series, is a brilliant blend of innovation through science and the Bulwark brand's high-performance design. It delivers a fresh perspective on FR apparel."

Nine iQ Series products -- six knits and three wovens -- will be offered in men's and women's styles. The Bulwark brand has future plans to expand the iQ Series platform.
Holcombe continued, "Bulwark is a part of VF Corporation's brand portfolio, so innovative apparel design and a commitment to bold new products is in our DNA. Design has helped fuel growth in many of VF's consumer brands, such as The North Face® and Vans® and we believe it can do the same in the workwear category. By working with Milliken to develop the iQ Series, we are weaving technological advances deep into our products. Our 43-year history of design capabilities, technical expertise and end- wearer insights, combined with Milliken's scientific acumen, will write the future of FR."
For more information about Bulwark or other products, click here to go to Utility Products' Buyers Guide.