Utility safety: High-definition, network camera system protects utilities
Security surveillance systems: Moog military-grade, high definition camera system protects utility company assets.
Feb 17th, 2014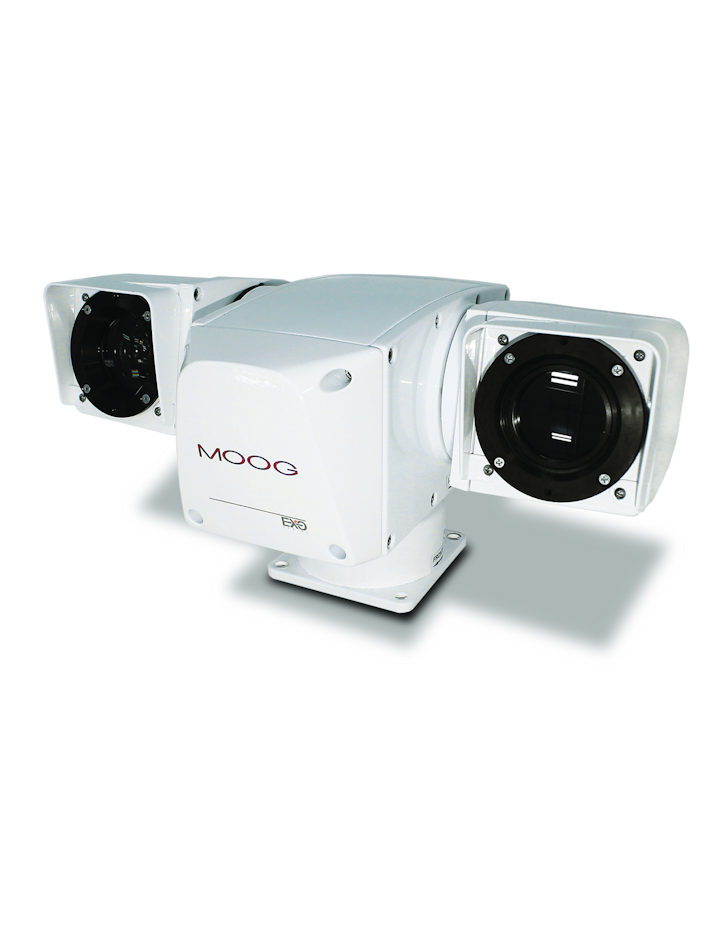 Monitoring system: Recent headlines show unmanned utility assets such as substations and transmission lines can be vulnerable to attack or vandalism. The EXO GeminEye imaging system from Moog is a high-definition, network camera system that utility companies can use to detect, identify and deter intruders beyond the fence. The EXO GeminEye's cameras are available with a variety of thermal imaging cameras, 30x optical zoom 1080P HD camera or the latest in IR illumination technology for use at any time of day.

The EXO GeminEye system is modular, so workers can swap sensors in and out with the turn of a single screw. A simple mounting kit gives utility crews the option to mount the camera system on poles, walls, vehicles or fence lines. The MOOG family of camera systems can be used with an analog infrastructure or IP networks through ONVIF-certified VMS platforms. The MOOG EXO GeminEye camera system offers military quality at commercial price points customers can afford.
For more information about Moog or other products, click here to go to Utility Products' Buyers Guide.