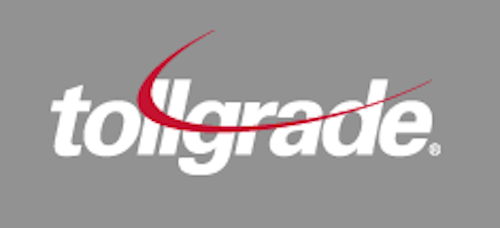 Safety products: Tollgrade Communications Inc. announced that Manitoba Hydro is piloting the award-winning LightHouse® platform in a hosted configuration that includes integrated MV Cellular Sensors and Sensor Management System software with Predictive Grid® Analytics. The LightHouse platform is providing Manitoba Hydro with a cost-effective way to get real-time visibility allowing the utility to monitor the load at critical substations. Manitoba Hydro is a Crown Corporation and the province's energy utility, serving 548,750 electric customers throughout Manitoba.

Manitoba Hydro has confirmed that the LightHouse Smart Grid Sensors with integrated cellular communications are easy to install on the line and don't require any ancillary equipment to be installed on the pole. The sensors are quickly providing real-time visibility into the load at the critical substations with this easy, affordable, turnkey solution. As part of its efforts to modernize the grid, Manitoba Hydro is relying on Tollgrade's LightHouse platform to meet key initiatives on parts of its distribution network.

"Manitoba Hydro selected Tollgrade LightHouse in an RFP process that wrapped up in 2013. This deployment demonstrates Manitoba Hydro's industry leadership in modernizing their grid," said Edward H. Kennedy, President and CEO, Tollgrade Communications, Inc. "We applaud Manitoba Hydro's strong commitment to making their grid smarter and more automated. By choosing LightHouse, they will be able to improve reliability and gain efficiencies in operations and maintenance activities."

For more information about Tollgrade Communications or other products, click here to go to Utility Products' Buyers Guide.