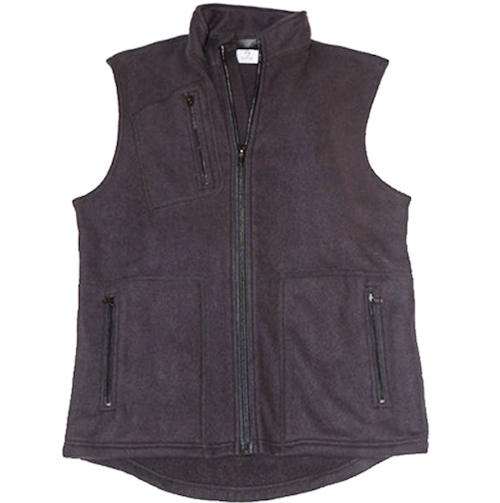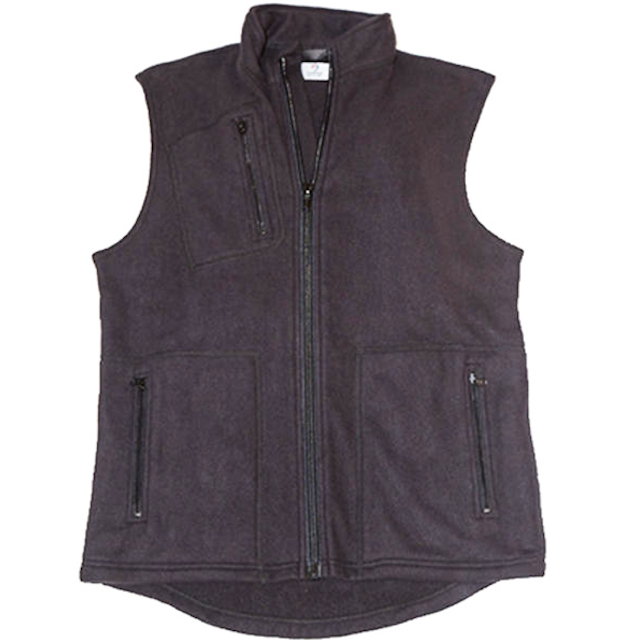 Flame resistant clothing: Just in time for winter conditions, Tyndale introduces the flame resistant Premium Microfleece Vest (M695T)—a perfect outer- or mid-layer for chilly temperatures.
Made with soft, durable 14oz FRMC microfleece, the Premium Microfleece Vest (M695T) wicks moisture away to dry, keeping users warm in cold weather work, while keeping arms free to move and providing HRC 2 arc flash protection.
Made by Tyndale in the USA, it features a sturdy full-zip front closure and a standup collar. Two hand pockets and a large right-chest pocket with zipper offer warmth and storage.
This exciting winter-ready item is in stock and available today! Contact Tyndale at 800-356-3433 or shop online at www.TyndaleUSA.com to order.