RUL-9 portable hazardous area light
Magnalight.com announces addition of rechargeable and portable hazardous area light.


Jan 23rd, 2012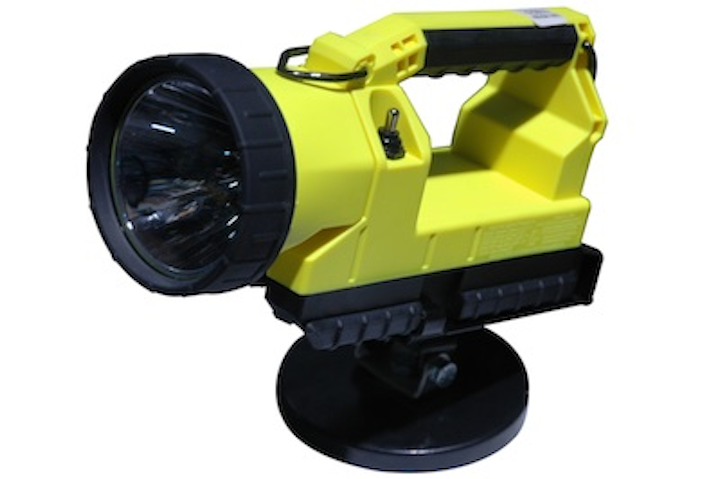 The RUL-9 portable hazardous area light from Larson Electronics' Magnalight.com provides high power, durable operation, rechargeable capability, and 5 hours of powerful illumination in a Class 1 Division 2 approved hazardous location rated package. This portable hazardous location light is designed to provide a strong light beam and long run times on a single charge of its lithium-ion batteries.

Equipped with an integral carry handle, rear mounted LEDs and articulating head, this portable light is suited to a wide variety of uses including industrial applications, utility work, military and law enforcement, fire/rescue and emergency services.

For more information about Larson Electronics or other hazardous area lights, click here to go to Utility Products' Buyers Guide.