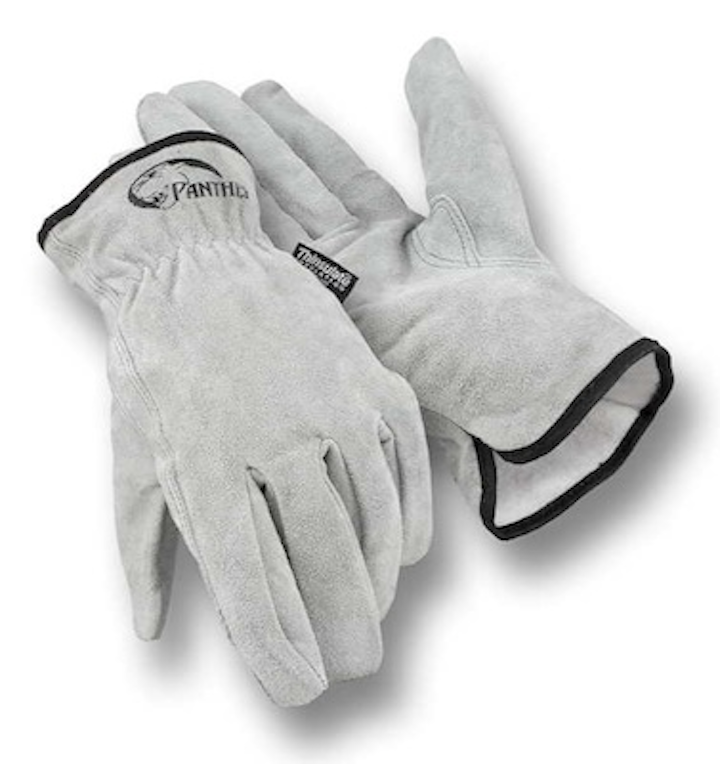 Mansfield, Mass.—Galeton, a supplier of fine quality gloves and work gear, has added Thinsulate lined gloves to their line of Panther Driver's Gloves. Constructed from durable, select leather, these Panther Driver's Gloves feature 40 grams of 3M Thinsulate lining to keep workers' hands warm in cold weather.

The new Thinsulate Lined Panther Driver's Gloves are for working outside in cold conditions and are available in sizes small through XX-large.

Not only does Galeton offer a wide variety of gloves ranging from premium quality to economy-line, but its 164 page catalog features a broad selection of exclusive brands and unique products. Their wide selection also includes high visibility work wear, disposable apparel, coveralls, safety glasses, work boots, fall protection gear, coats, hard hats, respiratory, hearing and face protection, as well as other personal protection and safety equipment items – all designed to help keep the worker safe, comfortable and productive on the job.

For more information about Galeton or other safety gloves, click here to go to Utility Products' Buyers Guide.