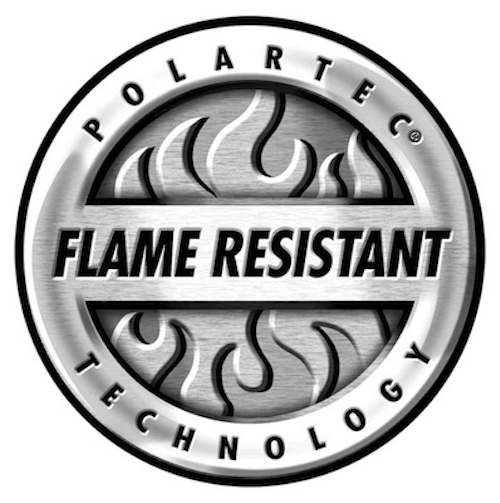 Polartec LLC, the developer, manufacturer and marketer of Polartec performance fabrics, and Bulwark, a manufacturer of workwear for electric utility, power generation and other markets, have partnered to offer a range of Polartec flame resistant (FR) fabrics to build a FR workwear layering system.
Providing permanent flame resistance inherent to the yarn that does not wash out, Polartec FR fabrics will not melt or drip on skin and are designed to keep you safe, warm and comfortable in a wide range of demanding conditions. With over 10 years of development with the U.S. military, Polartec FR fabrics provide performance and durability. Polartec FR fabrics are significantly warmer than traditional FR woven fabrics, while offering more breathability, lighter weight and more stretch with National Fire Protection Association (NFPA) 70E and NFPA 2112 compliance. Bulwark's new line of next-to-skin, insulation and weather protection layers focuses on comfort, worker image, moisture management and flame resistance. Joint marketing initiatives including hangtags on each garment will explain the full benefits and advantages of the performance fabrics used in the collection.
Included in the FR line are: high-visibility, long-sleeve T-shirts; sweatshirts, fleece and jacket liners; and jackets.
For more information about Polartec and Bulwark or other flame resistant fabrics, click here to go to Utility Products' Buyers Guide.